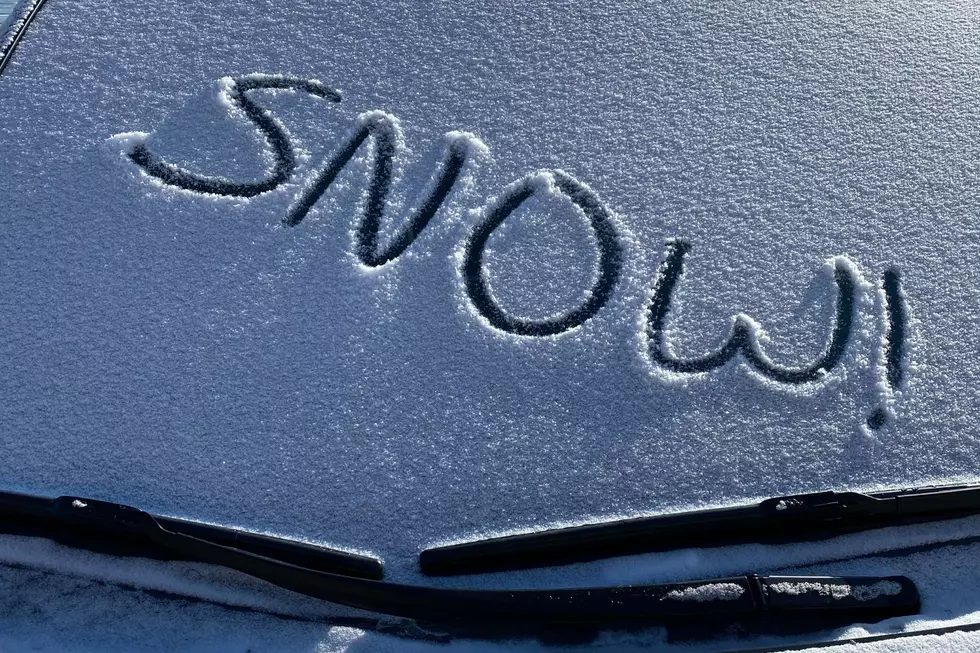 With Montana Snow Looming Think Responsibly First
Snow/Credit: Chris Wolfe
Snow storms in Montana happen. This is not news, this is not a surprise. We have more on the way. So let's work together to make sure that we can get through it as a team! Go Montana!
Shovel
Make sure your walks and porches are clear of snow. According to the Missoula charter on snow removal, property owners in Missoula are responsible for making sure that the sidewalks adjacent to their property are clear of snow and ice. The snow and ice must be removed by 9am the following day after a snowfall. This is where we can work together. If you notice a neighbor has a sidewalk that isn't cleared, if you are able, find out if they need help getting it done and lend a hand.
Clear Your Car
Make sure that you take the time to clear all the snow off your vehicle before you hit the road. In bad weather conditions being able to see other vehicles and animals is critical, and easy to do to be safe on the roads.
Deliveries
With the holidays coming up and the amount of online shopping that will happen, please make sure you can get your packages delivered. Make sure that you clear the snow from your house and apartment numbers. It will help out all of the different agencies who help to get those packages to you in a timely manner.
Make Safe Choices
These days I tell my kids to "make good choices". When we get snow, please, "make safe choices." In Montana, we rely on our vehicles, so make sure they are prepared. Together we can all get through the snow storms that will be coming our way this winter.
OH JOY! Auction Items for KYSSMAS for KIDS 2022
Here are the items available for auction during the live auction for KYSSMAS for Kids on 94.9 KYSS FM in Missoula. You can also donate at
kyssmas.com.
More From Z100 Classic Rock