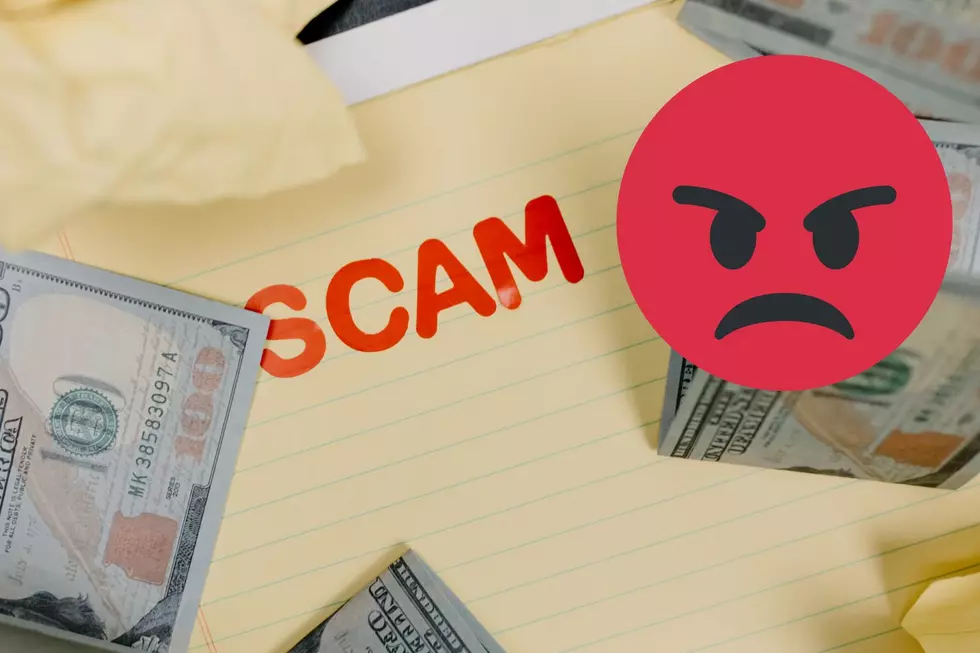 Urgent: New Scam In Montana, Don't Be A Victim
Credit: Canva
We recently have had warnings about a bank scam in Missoula. As we are coming off of the coldest stretch of weather we have seen since the beginning of the year there is a new warning about a scam that is making it's way through Montana and other states.
The Worst Time Of The Year For Scammers In Montana
When Montanans are relying heavily on their electricity and heat this time of year, some people have taken it as an opportunity to try to try to scam our residents out of their hard earned money.
Northwestern Energy Has Issued A Warning In Montana
Northwestern Energy has issued a warning to it's customers that scammers are targeting their customers in South Dakota, Nebraska and Montana. According to a press release issued by Northwestern Energy,
Customers in South Dakota, Nebraska and Montana are reporting scam calls and text messages from imposters trying to steal money by threatening immediate service disconnection.

The scammers impersonate themselves as NorthWestern Energy representatives on the phone, use our company's logo in text and other electronic messages and NorthWestern Energy's phone greeting.

Generally, the scammers demand a payment within an hour to avoid service shut off.

NorthWestern Energy never demands immediate payment or a specific payment type, such as a prepaid card or at kiosk machines that accept cash payments, such as bitcoin ATMs. At this time, NorthWestern Energy does not use QR codes to request or process payments. Customers receive multiple disconnection notices before service is shut off and are offered several bill payment options.

Do not engage with scammers. Hang up immediately.
Northwestern Energy Is Offering Help To Montanans
Northwestern Energy offers tips on how to avoid being scammed, or if you want to report a scam you can use their website NorthWesternEnergy.com/ScamAlert. In Montana If you would like to talk to someone you can call them at 1-888-467-2669. Be safe out there. If you are ever in doubt about a phone call or text, you should always check with the institution itself. Never give your personal information out over the phone, unless you have initiated the call.
28 Missoula Businesses That Opened, Changed Ownership, or Changed Location
Yes, there has been a lot of change with Missoula businesses since 2020. Here is an idea of the business growth that has taken place.
More From Z100 Classic Rock