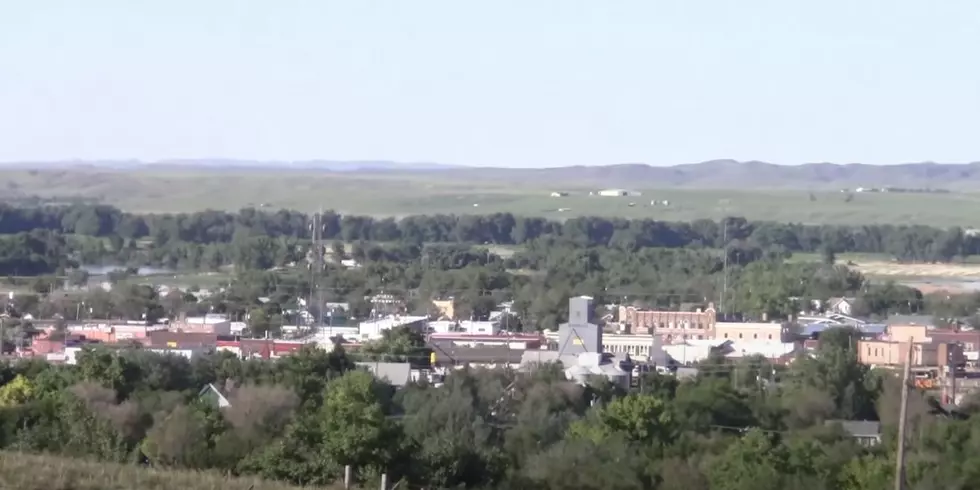 The Most Isolated Town In The Lower 48 Is In Montana. No Surprise
Youtube/skylark9
Montana is chock-full of isolated towns, and we like it that way. But did you know that Montana has the most Isolated town in the lower 48 states?
I remember taking road trips as a kid. You could go hours without hitting another town or gas station, and still be inside Montana. You'd get into Eastern Montana and pray you have enough gas to get another hundred miles or you were gonna be stranded. To me, that was normal. Dude, it takes between 6-8 hours to drive across the whole state (5.5 if you're K.C). Well, come to find out there is a town in Montana that is the "Most Isolated Town In The Lower 48 States"
Glasgow, Montana, is located near the Canadian Border. It's literally in the middle of nowhere, and if you've ever been there, you know. Get this. Glasgow is 4.5 hours from any city in any direction. Are you kidding me?!  Even for Montana, that's straight banana sandwich. According to a study in the Washington Post in 2020, it turns out Glasgow is the most isolated town in the lower 48 states.
Being so far away from the rest of the state, you have to make sure you have a solid infrastructure of schools, fire departments, hospitals, etc. Even with a population of just over 3000 people, they are supported by the Glasgow Fire Hall, Francis Mahone Deaconess Hospital, and a full school system. I was surprised to find out that the entire school population ranges to right around 800.  You have to feel bad for the high school traveling students, however. Imagine riding a bus for over 9 hours in one day just to play a football or volleyball game. The school better be springing for a high-end travel bus or some hotels at least.
10 Incredibly Boring Towns To Avoid in Montana
Not every town or city in Montana is as glamorous as you might expect. So we compiled a list of the most boring towns you should avoid while vacationing or traveling around Montana.
More From Z100 Classic Rock