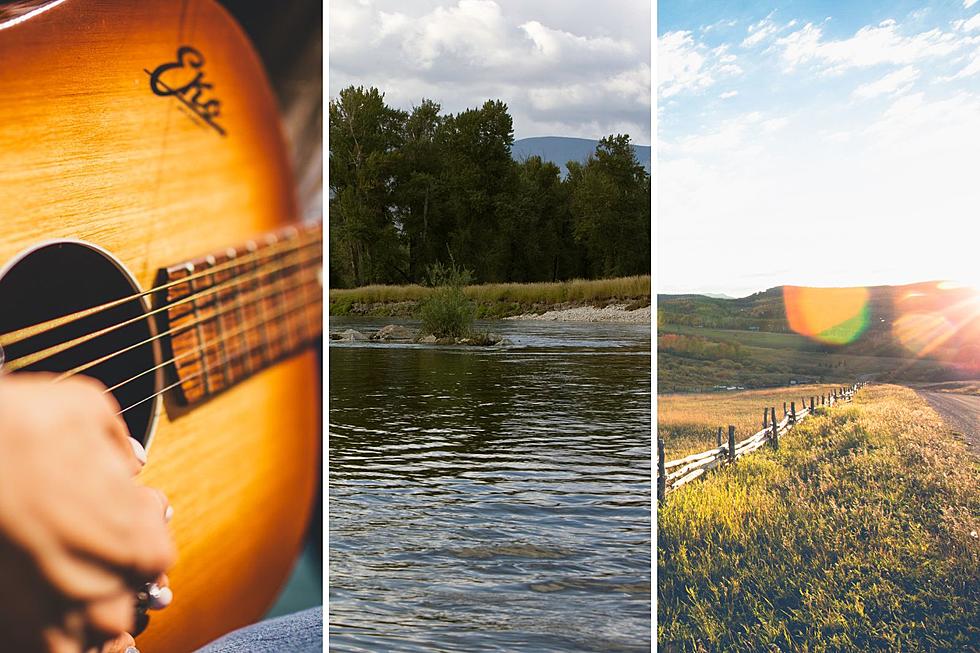 The Montana Summer Festival You Might Not Know About But Should
Credit: Canva
I can't believe I'd never heard of this festival before.
I asked around to see if anyone else had heard of this festival and I got blank stares.
But roughly 1,600 people are interested according to the event on Facebook, so that caught my attention.
What is the Old Salt Festival?
The Old Salt Festival is a food and music festival that is "celebrating ranching and wild landscapes." The Festival features 24 chefs, musicians, and guest speakers all coming together around the idea of conservation. You may recognize some of the names.
David James Duncan - Guest Speaker
Duncan is a Missoula author and is know for the classic novels The River Why and The Brothers K, as well as the collection of essays nominated for a National Book Award, My Story as Told By Water.
Eduardo Garcia - Chef
The chef who started Montana Mex in a stall at a Bozeman farmer's market is known for a signature line of sauces and seasonings and sells other products nationwide.
Dublin Gulch - Musician
The Celtic musicians from Butte, "hold their own with the Celtic best across the world, with a sound so true and rooted it could only come from Butte, Montana," says Krys Holmes, Executive Director for The Myrna Loy Theater.
Each day of the festival will feature a combination of food, music, and guest speakers.
When and Where Will the Festival Take Place?
The festival will be June 23-25, 2023 in Helmville, Montana at the Mannix Ranch. Tickets can be purchased for single days or for the entire weekend. There are camping options at the festival for both tents and RVs but spaces may be limited. If you're not interested in camping, there is lodging nearby in Ovando.
If you are interested in learning more about the festival or purchasing tickets, visit their website.
Hot Air Balloon Rides in Montana: What to Expect
A step by step guide of what to expect during your hot air balloon ride in Montana, including costs, locations, how long you fly, where you take off, and where you land. We've got all the info right here, so you can have more fun. If you thought Montana was pretty on the ground...
More From Z100 Classic Rock