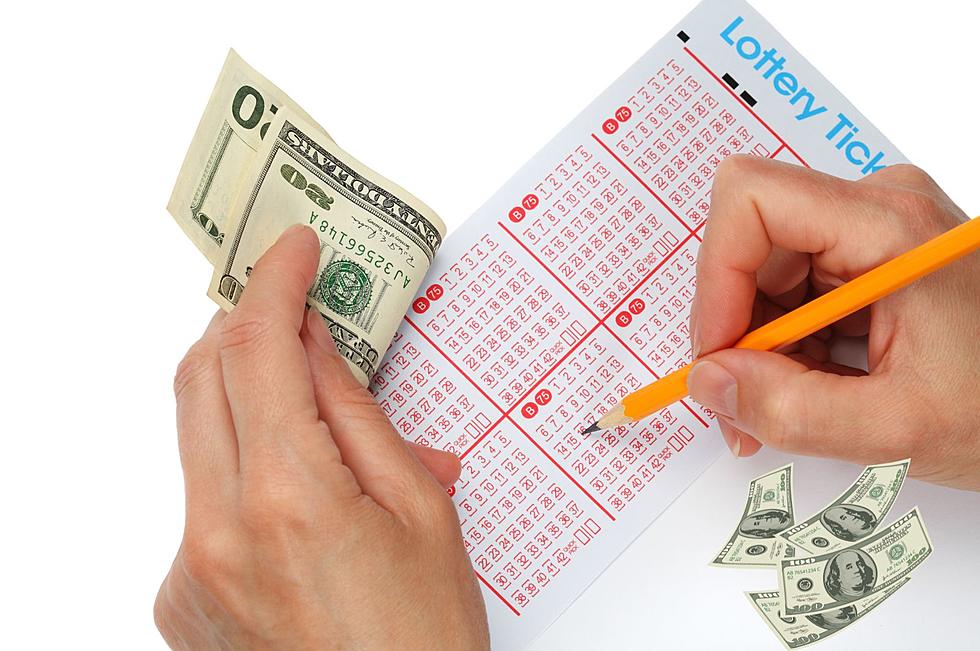 Montana Millionaire 2023 Tickets Go On Sale Soon
Credit: Canva Pro
The Montana Lottery has announced when the Montana Millionaire tickets will go on sale and this year it is going to be bigger than ever. There will be 3 grand prize drawings each for $1,000,000 for Montana Millionaire this year.
Odds of Winning Montana Millionaire This Year
The Montana Lottery will be selling 100,000 more tickets this year. There will be over 4,000 chances to win cash. The odds of wining one of the million dollar prizes will be 1 in 126,667.6. There will be a $100,000 and $25,000 early bird drawings. There will be chances to win $500 and $100. The odds of winning the early bird drawings will depend on how many tickets are sold before the drawings.
Montanans Get Another Shot At A Million With Better Odds
Montana Millionaire Tickets Go On Sale November 1st
Tickets will go on sale on Wednesday, November 1st at 5:30am. Here are some tips to keep in mind when purchasing a ticket.
Make sure that you sign your ticket if you are going to be keeping it for yourself.
If you plan on giving a ticket for a gift for the holidays, make sure the person you give it to, signs it and keeps it in a safe place.
Take Care of Those Tickets Montana
These tips may come in handy, because just this last year there was a million dollar winning ticket from the Montana Millionaire game that wasn't claimed. When that happens, the money goes to the state of Montana.
A RARE MONTANA $1,000,000 WINNING TICKET HAS GONE UNCLAIMED
Good Luck Montana
Good luck Montana, let's see us get three millionaires this year.  If you are planning on playing the lottery, please play responsibly.
PHOTOS: Luxurious Historic Wilma Penthouse for Sale in Missoula, Montana
If you've ever wondered what the penthouse on the fourth floor of the Historic Wilma Theater looks like, here's a peek inside.
Gallery Credit: Ashley
More From Z100 Classic Rock