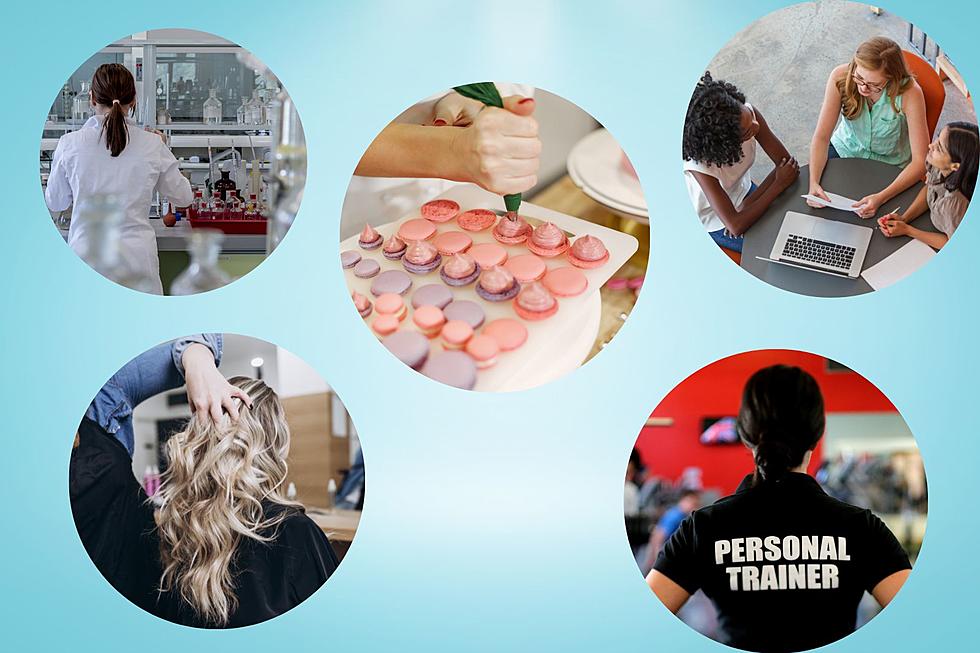 Want to Support Women-Owned Businesses in Missoula? Here's a List
Credit: Canva
When I think about my work history, I realize I may be somewhat of an anomaly, not only because of the varied jobs I've had (I worked in healthcare and academia before I worked in media). At a time when still, many positions of leadership in industries across the country are held by men, I have actually had more female managers than male. Can you say the same? I haven't met many people where that was the case. I'm grateful to the women who mentored me in my professional career, which is why I wanted to "pay it forward" during Women's History Month and highlight some of the businesses owned by women in Missoula.
Here's the great part: this couldn't possibly be an exhaustive list. I'm confident I'm missing tons of businesses that are owned by women, and this is what's wonderful about the creator economy. It has opened doors for women and other marginalized groups to become entrepreneurs.
I'm also grateful to the businesses and nonprofit organizations in Missoula, women-owned or otherwise, that find ways to support women. For example, The Roxy is featuring films by female directors this month, and the YWCA is a crucial program for empowering women all year long.
I asked around and these are the businesses people wanted to call out that are owned by women. If you know of a woman-owned business you'd like to add to the list, message us on the app. 
Cakes in the Zoo
Canvas Studios
Betty's Divine
The Glow Esthetic LLC
Hue Salon
Indigenous Made Missoula
KINDRED skin + sole
Missoula Makers Market
Missoula Used Furniture
Montana Stillwater Health
MorTan Inc.-The Morgan Lens
Noteworthy Paper & Press
ReStyle Clothing Exchange
Unhinged
Veera Donuts
The Vespiary Bookstore & Bindery
VRTX Fitness
Whole Body Wellness Collective
Youer
9 Groundbreaking Inventions Created By Women
More From Z100 Classic Rock