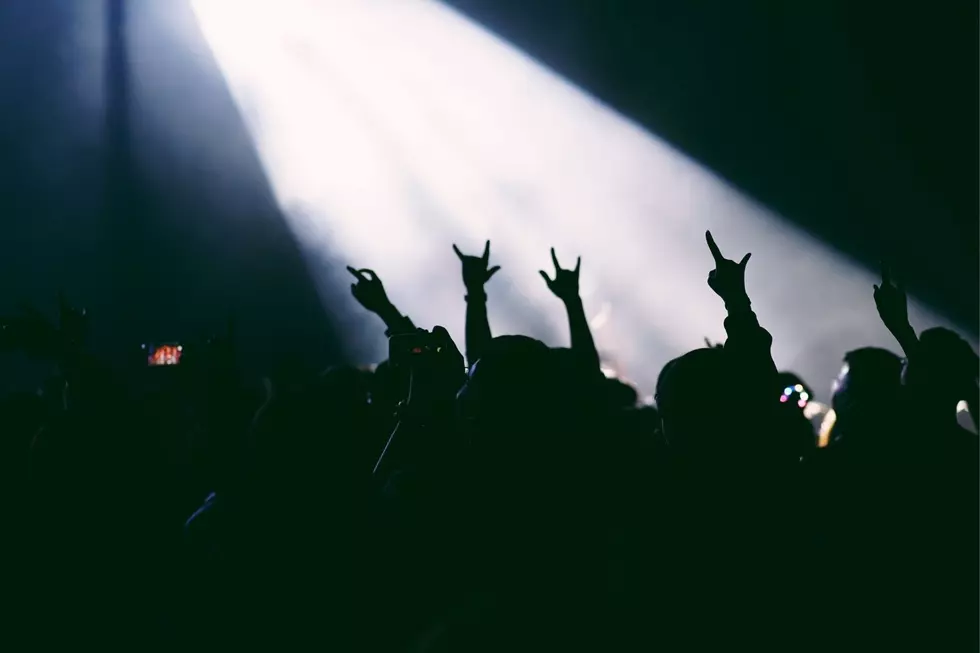 Ween Concert Postponed Again Due Band Member Testing Positive With Covid
Photo by Edward Xu on Unsplash
Ween once again has had to postpone their upcoming Missoula show due to Covid. At this point, I'm beginning to think it's just not meant to happen. After being postponed and rescheduled from July of 2020 to June of 2021, and now once again in June of 2022 it seems like we'll never get to enjoy an evening with Ween (insert sad face emoji here) The Big Sky Amphitheater has released a statement.
Due to a positive COVID diagnosis within the band, the June 29 show in Missoula, MT is postponed. We are working on finding a new date. We apologize to all ticket holders for the inconvenience, please hold on to your tickets until further notice.  At this time all other dates are planned to happen as scheduled.
Ween, formed in Pennslyvania in 1984, blends elements of folk, rock, groove, jazz, and nearly everything in-between. In my opinion, this is the perfect Missoula band. Like if the city of Missoula was an actual band, it would 100% be Ween.
I know so many people were excited to finally see this show after two years. They had to cancel Boise yesterday (Monday) and I assume more tour show cancellations will follow. I know it's very frustrating, but I would say hold on to your ticket. With any luck, they will be able to make a trip back through this summer. We are currently in contact with the show promotor to see about refunds if you decide to get your money back as well. Check back to our social sites as well as on-air for any updates or changes.
35 Concerts We Can't Wait to See in Missoula This Summer
Here's a full rundown of all the major concerts Missoula is looking forward to seeing this summer.
More From Z100 Classic Rock