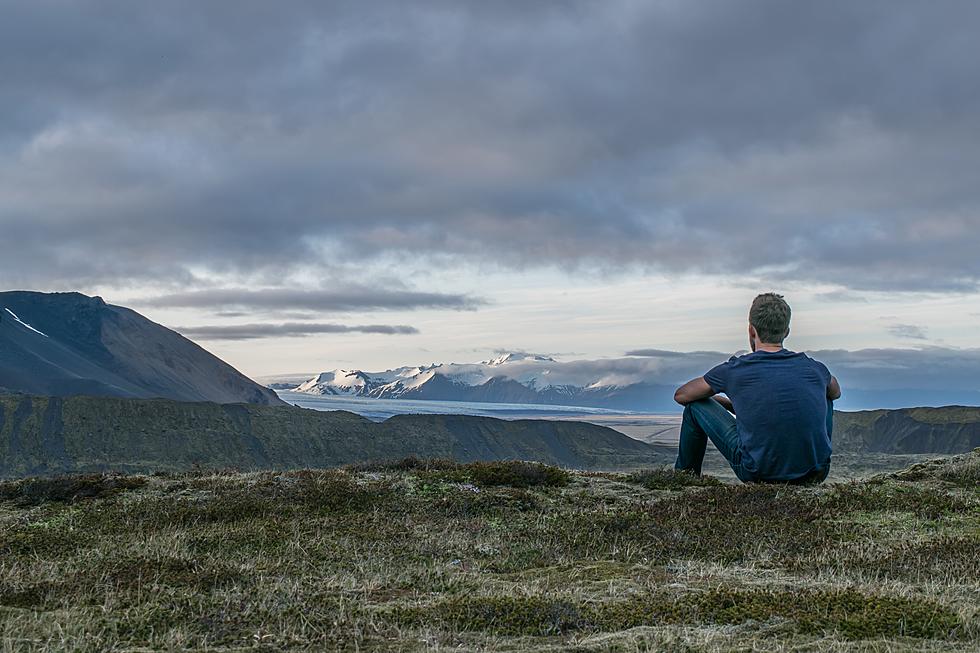 Montanans Are Ranked in the Top 3 For This Social Trait
Photo by Anthony Tori on Unsplash
If you ask people what they like about living in Montana, how often do you think they mention, solitude? Well, if they don't say it, they probably should.
If you find it difficult to get to know your neighbors or make new friends when living in Montana, it's not just you. There is data now to support why Montanans seem to keep to themselves.
A study conducted by Solitare Bliss used information from the Census Bureau's American Time Use Survey to determine which states were the most extroverted, and which ones were not. Montana, it turns out, is quite introverted.
About the Study on Introversion By State
Melissa Stephenson, a Media Relations Associate with North Star Inbound who represents Solitaire Bliss, explained more about the study. Stephenson first pointed out that Montana is ranked third in the country for introversion.
"People answered whether they like to do things with people or by themselves. The majority of (Montana's) answers ranked among two other states that were largely solitude or liking to do alone." Those two other states were Vermont and New Hampshire.
Stephenson explained exactly which activities led Montana to rank so highly for introverted activities.
"Some of those top ones where (Montana) ranked number one were to do leisure activities...67% of the respondents in Montana said that. Also number one for doing activities like relaxing and thinking...49% of Montana respondents also said they like to do those alone."
She also added that Montana ranked number three for fitness, or liking to work out alone. Being number six for doing entertainment activities alone also contributed to Montana's high overall ranking for introversion.
Stephenson also spoke to the possibility that population density in Montana may contribute to Montanans' tendency toward solitude. But she pointed out that Vermont and New Hampshire certainly have denser populations, so there may be other contributing factors to Montana's preference for solitude.
5 Cities Like Missoula That You Can Move to If Montana Is Too Hostile
Just can't make the move to Missoula work out? Consider these other cities.
10 Incredibly Boring Towns To Avoid in Montana
Not every town or city in Montana is as glamorous as you might expect. So we compiled a list of the most boring towns you should avoid while vacationing or traveling around Montana.
More From Z100 Classic Rock