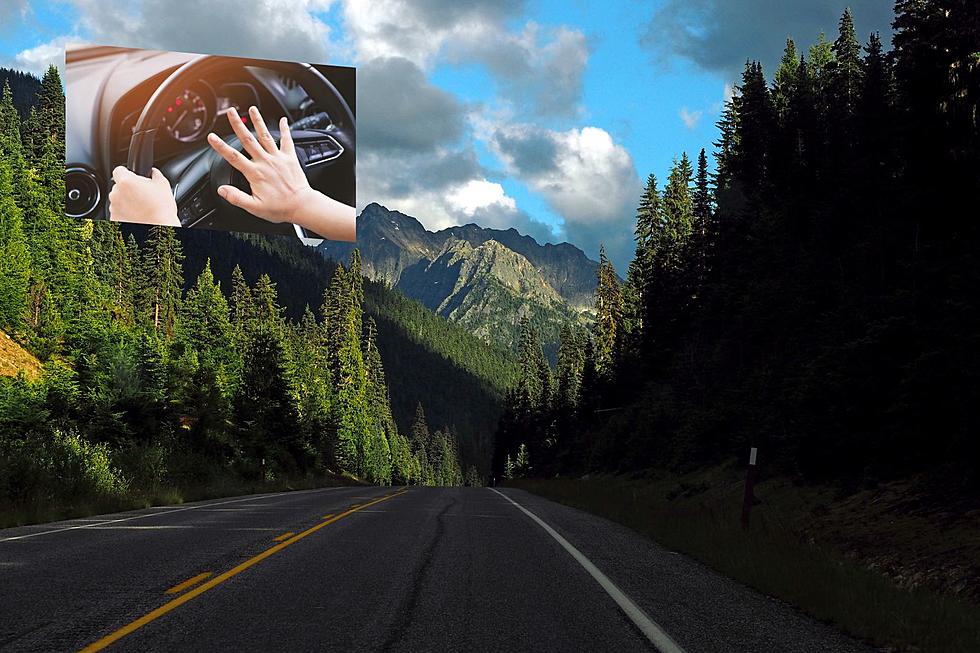 Montana's Startling Ranking When It Comes to Teen Drivers
Credit: Canva
Back to school time in Montana means there's going to be another crop of teenage drivers hitting our roads. Driver's education for Montana used to part of the school curriculum. In a lot places in Montana it is something that is now done outside of school.
Learning to Drive in Montana is Not Easy
Learning to drive in Montana is no easy task. We have the weather, roads, mountains, and wildlife to contend with. That doesn't even count other drivers. Montana, by the way, is still only one of two states in the nation to not have a state-wide distracted driving law on the books. Being a teenage driver in Montana can be incredibly difficult. According to WalletHub, Montana is the worst state in the nation to be a teenage driver.
The Top 5 Best States For Teenage Drivers
WalletHub's latest rankings have Oregon as the best state for teenage drivers, followed by New York, New Jersey, Connecticut and Washington rounding out the top five.
11 Montana Bumper Stickers You'll Want to Put on Your Car
4 of the Bottom 5 States are Neighbors
The bottom five states in the ranking are South Dakota, North Dakota, Wyoming, Missouri and Montana coming in last. It is interesting that the Dakotas, Wyoming and Montana, which are neighbors and have some of the lowest populations in the country all rank so low on the list.
Montana Ranks Last in Multiple Categories
When it comes to WalletHub's methodology and sub-categories, Montana ranks last in both "Safety" and "Driving Laws". Montana is also tied with Mississippi for last with teen driver fatalities per teen population.
Montana is Also One of Worst States For Drivers with Cell Phones
Montana, Wyoming and North Dakota are also ranked as some of the worst states when it comes to crashes involving cell phone use, that is for all drivers, not just teenage drivers. So it would only make sense that we would rank so poorly when it comes to teenage drivers as well.
Let's Turn This Report Around
This report should be an eye-opener for Montana. We as a state should take a long hard look at what we can do protect our teenagers and all the other drivers on our roads.
LOOK: Where people in Montana are moving to most
Sta



cker
compiled a list of states where people from Montana are moving to the most using data from the U.S. Census Bureau.
More From Z100 Classic Rock