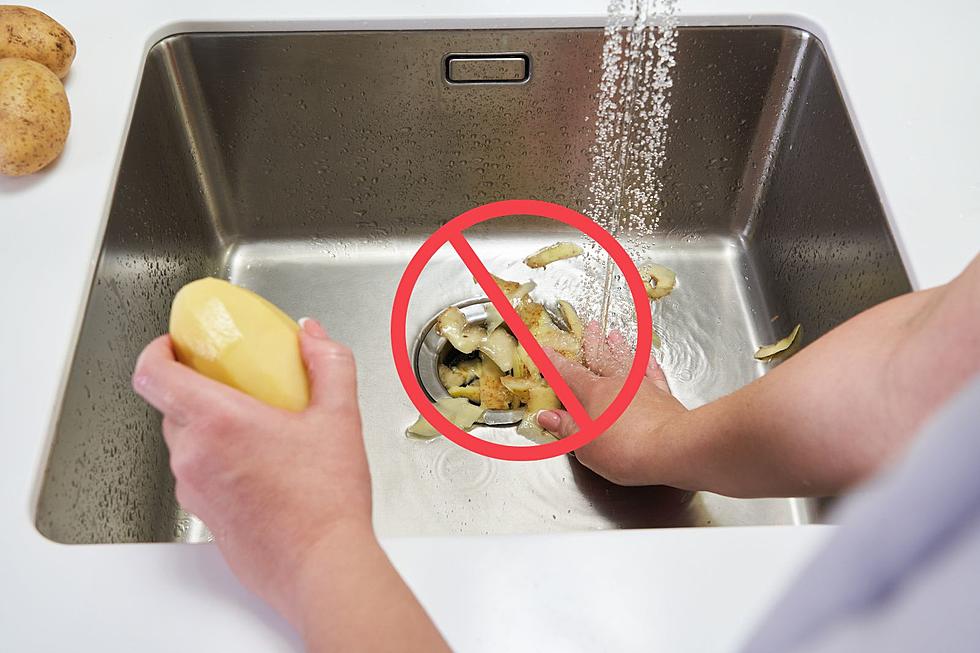 Montana Plumber Has Advice to Help Prevent 'Brown Friday'
Canva
Thanksgiving is a holiday that can bring on a lot of stress, but what if on top of all the stress, you also needed a plumber over the holiday weekend? Turns out, it happens way more often than you might think.
What is 'Brown Friday'?
You could say 'Brown Friday' is the day that plumbers everywhere make a lot of money. Think about all the possible plumbing mishaps that could happen on Thanksgiving. There's a lot of cooking...and a lot of eating. According to Roto-Rooter, in an article for UPI, "Brown Friday marks the busiest day of the year, averaging 50% more calls than the average Friday. Thanksgiving weekend overall averages 21% more calls for service than the average Thursday-Sunday period." The article also says that Roto-Rooter lists "the main culprits...clogs in kitchen sinks, toilets and garbage disposals."
Read More: The Cost of a Montana Thanksgiving Is More Affordable This Year
Advice and a Cleaning Hack from a Montana Plumber
We asked Dave Daniels of Daniels Plumbing in Montana for some recommendations to keep drains clear and he had some recommendations for garbage disposals in particular.
"No food product, no corn, no bones, no grease, and potato peels are bad," Daniels said. Usually, too much food product is what leads to issues.
It's a common misconception that a garbage disposal can handle a lot of food, but really they are just designed for clearing drains of small food scraps. Over time, food chunks can lead to mold, or it can jam your garbage disposal.
Daniels recommends a cleaning hack to keep your garbage disposal clear. Pour a cup of ice and a splash of bleach in the disposal. Cover it with the sink plug and then turn it on. Without the plug, the ice and bleach will go flying everywhere.
Good luck, and have a Happy (clear-drained) Thanksgiving!
More From Z100 Classic Rock