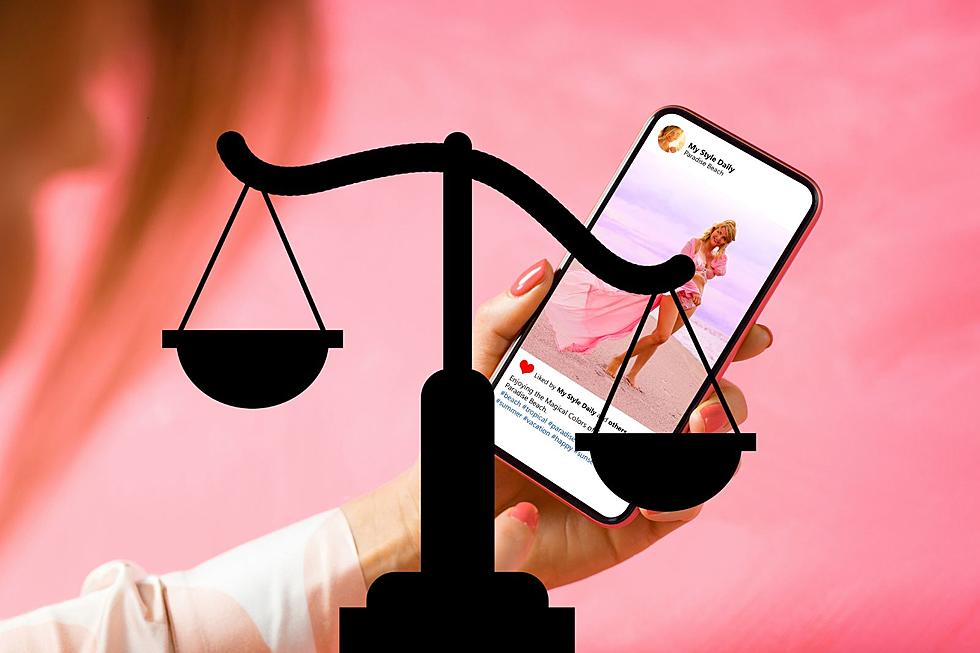 Montana Missing From Major List That Has to Do With Social Media
Canva
Social media has been under public scrutiny for a long time and now, multiple outlets are reporting that Meta is being sued by attorneys general across the country. The federal lawsuit focuses on the dangers to children and teens, particularly as CNN.com reports, the '"addictive" features are harming teens' mental health."
CNBC.com also points out in their reporting that an interesting aspect of the lawsuit is the widespread bipartisan support.
A total of 42 attorney generals are participating in the lawsuit, but Montana's attorney general is not one of them.
You can see in the court document at this link that Montana is not one of the 33 states that filed in California and it's not one of the states individually suing Meta, according to The Pathway.
Related: Important Report Montana - Your Vehicle Knows Too Much About You
Given the bipartisan support and the number of states participating in the lawsuit, it may seem surprising that Montana isn't part of the lawsuit especially because Montana was the first state to introduce a TikTok ban, a lawsuit that was in federal court in October.
Montana and Social Media
In June, the Chris and Ashley Show had the opportunity to interview Governor Greg Gianforte about the TikTok ban. When asked why Montana was leading the way, he noted the need to maintain privacy and protect information from a "foreign adversary." When asked about other social media platforms, the Governor explained, "Facebook is not owned by a foreign adversary and I have concerns about the data that they collect but it didn't rise to the level of a foreign adversary surveilling the people of Montana."
Read More: Montana Governor Talks TikTok, Money and Rock and Roll
While our conversation with the Governor focused on privacy rather than the effects of social media on mental health, it would seem that there are multiple social media-related issues that could affect Montanans.
Weird Questions People Ask Strangers On Facebook
Looking to strangers on Facebook for guidance seems very bizarre to me.
Major Concerts Coming to Montana in 2024
Montana is full of great concert venues and places to see live music. Here's a look at who's coming our way in 2024!
Gallery Credit: Jesse James
More From Z100 Classic Rock