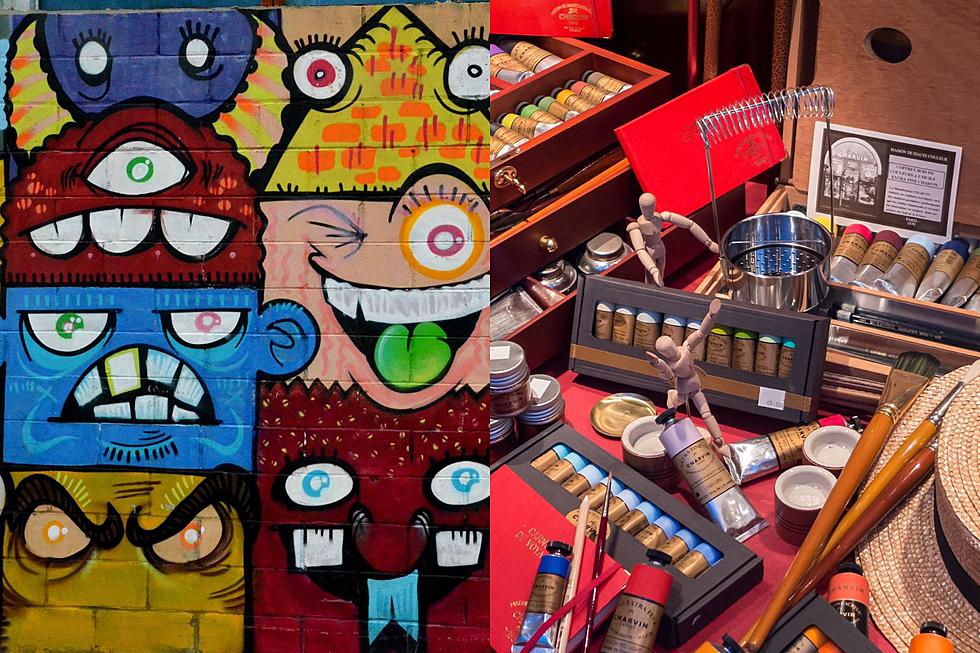 Attention Missoula Artists Who Love Monsters for Fundraiser
Credit: Canva
Missoula's Zootown Arts Community Center, ZACC is putting out the call for artists that would like collaborate with kindergarteners to create some awesome artwork for charity. It's the 9th Annual Missoula Monster Project.
Calling Missoula Artists
According to the ZACC's website the idea for the project came from then, 9 year old, Asa Smetanka, as a collaboration between kids and adults. The premise is pretty simple, kids come up with an idea of a "monster" and the adult artists help make their ideas come alive using different art styles.
Missoula Kids are Making Monsters
This year children from Russell, Janette Rankin and Paxson Elementary schools have used their imaginations to come up with monsters. Now they are looking to have these drawings come to life with the help of adult artists. The final results will be on display at the ZACC with both the original drawing from the child and the piece of art from the adult.
This is a Missoula Fundraiser
This project is serving as a fundraiser for the ZACC's youth education programs which aims to bring more art to the youth of Missoula. If you are an artist, or know someone who is an artist, and would like to participate they can get a hold of the ZACC for all of the rules and regulations. The deadline for signing up this year is August, 2nd with the artwork to be delivered to the ZACC between August 21st and September 5th.
Missoula Has a Lot of Great Artists
Missoula has some pretty amazing artists among us. We have seen the amazing work on the traffic light boxes throughout the town. Don't forget about the party that is coming up on Friday July 7th at the Big Dipper on S. Higgins with the unveiling of the newly-decorated "Cone Boy" van from local artist Josh Quick.
Have You Seen Missoula's Utility Boxes? Here are 21 of Them
Missoula's Traffic Light Box Art
More From Z100 Classic Rock