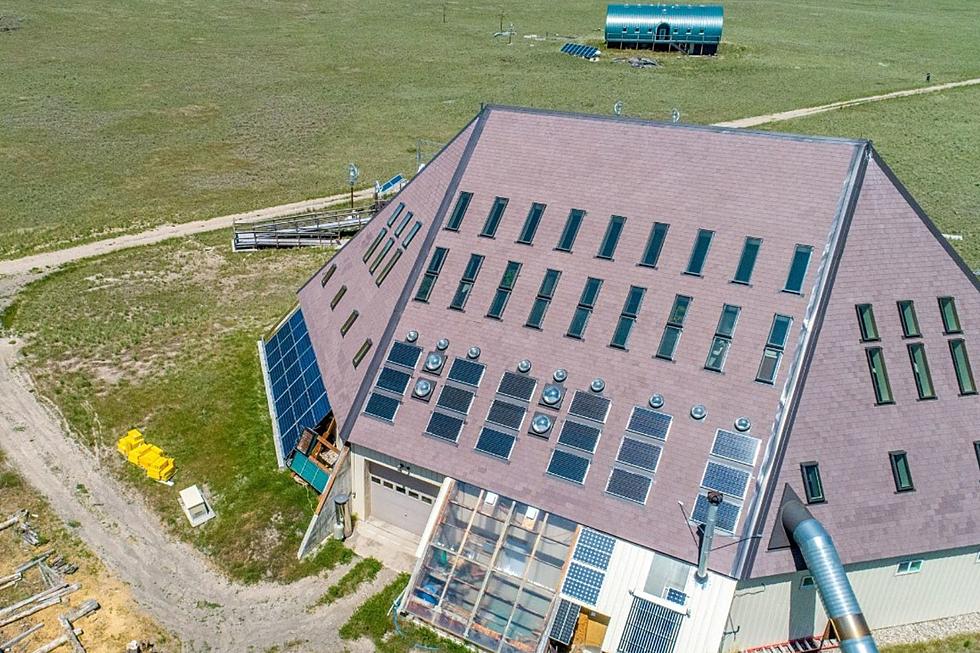 Check Out this Amazing Home for Sale in Ennis Montana, Pics
Credit: Richard S. Mayo, Coldwell Banker Distinctive Properties
Montana is home to some pretty amazing properties for sale. There is the luxury penthouse for sale located in the historic Wilma building in Missoula. If you want to live in a home that doesn't look like anything else out there, this property could be for you.
50 Miles Outside Bozeman, Montana
Located at 19 Badger Road in Ennis, Montana fifty miles from Bozeman is this amazing property and it looks like nothing else around. It is listed by Richard S. Mayo of Coldwell Banker Distinctive Properties for $5,250,000. According to the listing:
This property features two magnificent buildings unlike anything you've experienced before. Building #1 is three levels with the bottom being a huge shop area (6048 sq ft) accessed by four industrial sized doors. Perfect for a manufacturing business or for easy access storage. 2nd level (6048 sq ft) is the living space with a master and two bedrooms, large living area and the top floor (3456 sq ft) is bathed in sunlight perfect for inside gardening or whatever you might like. Over engineered and insulated and self sustaining is the theme. 2nd building was designed as an office work space (5500 sq ft on two floors) has never been used. Literally brand new space that could be used for a business office, school, retreat or a host of other purposes. These facilities were designed to be off grid and have a sophisticated solar and wind energy systems in place.
Check out the Pictures
The Possibilities Are Pretty Amazing
The possibilities for this piece of property are pretty amazing with the off-grid capabilities. It also looks like it has been used for musicians. According to the listing it also includes a little over 27 acres of land included.
LOOK: Where people in Montana are moving to most
Sta



cker
compiled a list of states where people from Montana are moving to the most using data from the U.S. Census Bureau.
More From Z100 Classic Rock