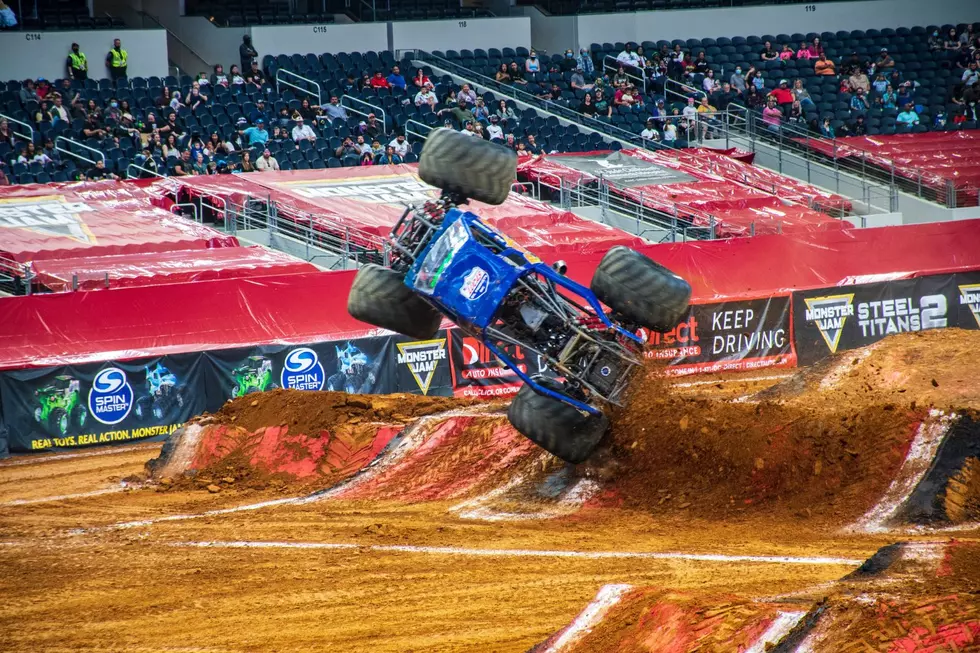 Win Tickets to the Monster Truck Show
Photo by Gabriel Tovar on Unsplash
The Monster Truck Nitro Tour is coming to the Missoula County Fairgrounds on Saturday September 24th with two shows at 1:30pm and 7:30pm. Are you ready? Tickets are on sale right now at monstertructour.com but we are going to give you a chance to win tickets to get into the 7:30pm high octane spectacle. Just register for your chance to win a pair of tickets and a pair of "Pit Passes" for a chance to meet the drivers and see the trucks up close and personal.
If you think your rig has what it takes there is going to be the "Run What You Brung Tuff Truck Challenge" and also Monster Truck rides. The Monster Trucks are truly insane to see live and in person. 10,000 pound car crushing giants competing in racing action, wheelie competition and then to top it off the freestyle competition where anything goes. The fairgrounds are going to be rockin' for one day only Saturday September 24th. Every time the Monster Trucks come to town it is a party you don't want to miss. This is going to be a "Rain or Shine" event so make sure you are prepared for the weather. Children 2 and under and free, with that being said these events are crazy loud so protective ear coverings would be recommended. Get yourself registered before Friday 9/23/22 for your chance to win!
Missoula Lard Butt 1k
Missoula's Lard Butt 1k, 2022, a glorious day for doughnuts and costumes.
Living in Missoula? What Your Shoe Choices Say by Looking at Them
It's been said that, "The Belt has to match the Shoes." So we want to know, do the shoes have to match the Town?
More From Z100 Classic Rock