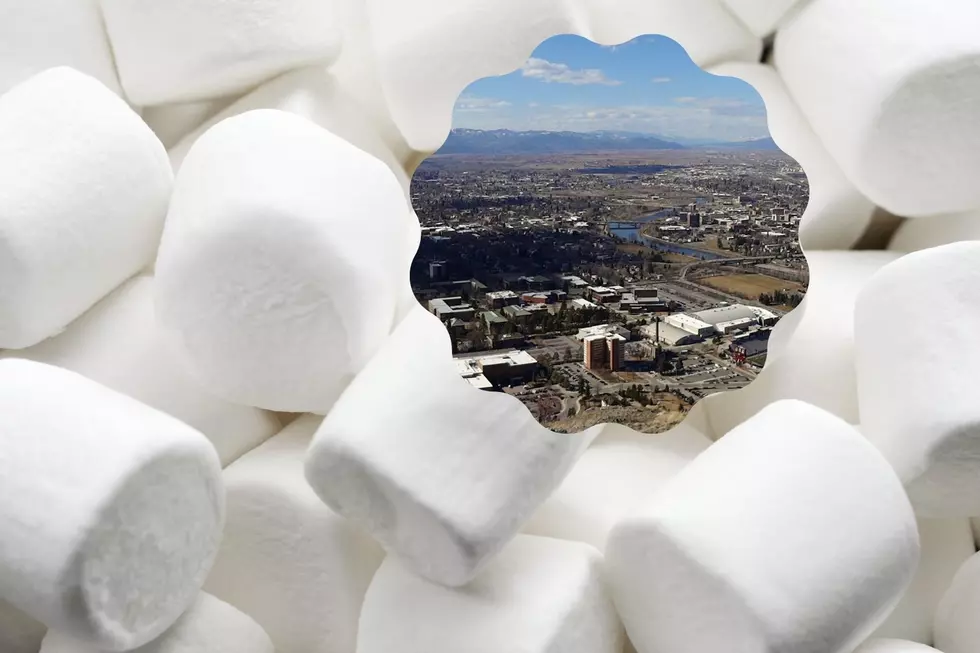 Why Missoula Is Just One 'Big Marshmallow'
Credit: Canva
My father used to describe Missoula as a "Big Marshmallow". He would say it is sticky and comfortable and always pulls people back who try to move away. At the time the description didn't make much sense to me. That is one of the reasons why I nicknamed him "The Pirate", he played and lived by his own rules. As I got older, I witnessed more and more people moving back here, so maybe he was on to something after all. Our city has changed a lot over the years and people like to point out the differences. But there are some things that don't seem to change in Missoula and maybe those are what draw people back to our "Big Marshmallow".  
Floating Missoula's Rivers
I have been floating the rivers since I was a child. On a hot summer day, it is a great way to cool off and to socialize and spend a couple hours enjoying our natural wonders.  
Missoula Skiing at Snowbowl
Missoula Snowbowl has just added a new chair lift that has opened up even more of the mountain, so yes there have been changes made to the ski area, but it is still there, overlooking our great city. 
University of Montana Campus
The Main Hall is still there. The grizzly bear statue is still there. On Autumn Saturdays as you walk through the tailgate parties, you can hear Peter Christian's distinctive "First Down", followed by the crowd response "Montana", echo through the canyon as the Montana Grizzlies take on their next opponent.  
 Missoula's Southgate Mall
Even though there have been numerous store changes, the mall still stands.
Missoula's Slant Street Neighborhood
This neighborhood in the heart of Missoula still makes it difficult to get around this town. The streets and the position of the houses may never change.  
Missoula's "M" and "L"
Overlooking our fair city, both landmarks have been maintained all these years and continue to be used as hiking destinations. 
Missoula's Trail System
You can hike, you can bike, you can cross-country ski on a lot of our trails. Our city has been lucky we have been able to keep these trails open for everyone.  
For those that move back to Missoula, all of these things are still here, right where you left them. 
Get to Know Missoula A to Z
All about Missoula, Montana.
More From Z100 Classic Rock