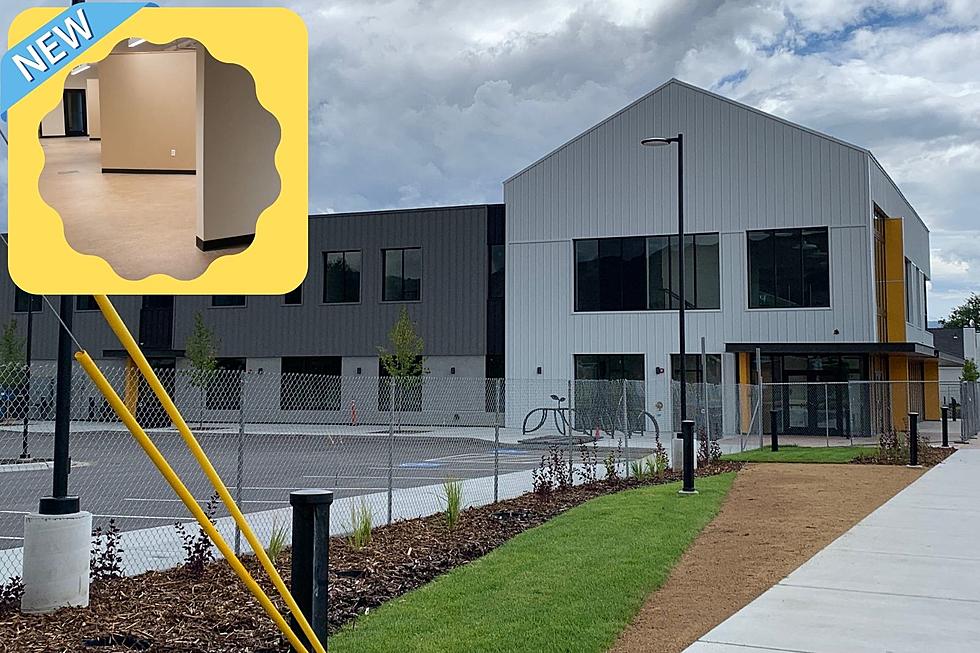 Take A Virtual Tour of the New Missoula Butterfly House
Missoula Butterfly House via Instagram, Ashley TSM
We're all so eager to visit the new Missoula Butterfly House & Insectarium.
The Missoula Butterfly House & Insectarium isn't open yet, and there's no opening date scheduled, though they hope to be open by late October, according to their website. But we can still get a sneak peek of the new facility.
Have You Met Brenna the Bug Wrangler?
If you're a fan of the Butterfly House, you've probably caught one of the videos from Brenna the Bug Wrangler, who educates and entertains with her information about insects and arthropods.
Do you know what a phasmid is? No? Check out this online bug encounter from last week where Brenna introduces two Thorny Devil Stick insects.
So many of the programs through the Butterfly House allow us all to engage with the insects, even without visiting the facility. A video from yesterday is now giving all of us the chance to use our imaginations to envision the new location.
The Exhibit Space
Brenna shares that this is where the insects and arthropods will be on display for the public.
The Lab Space
This is where, Brenna says, it is "humongous" compared to their old lab. This will also be where any insects are kept that aren't on display, including a window just for emerging butterflies.
The Butterfly House
Possibly the main event, this is the room that will be absolutely breathtaking. "Just imagine all these beautiful tropical plants with hundreds of butterflies flying around. It's gonna be incredible," Brenna says.
You can see the full tour below.
45 Missoula Businesses That Opened, Changed Ownership, Expanded, or Changed Location
Yes, there has been a lot of change with Missoula businesses since 2020. Here is an idea of the business growth that has taken place.
More From Z100 Classic Rock