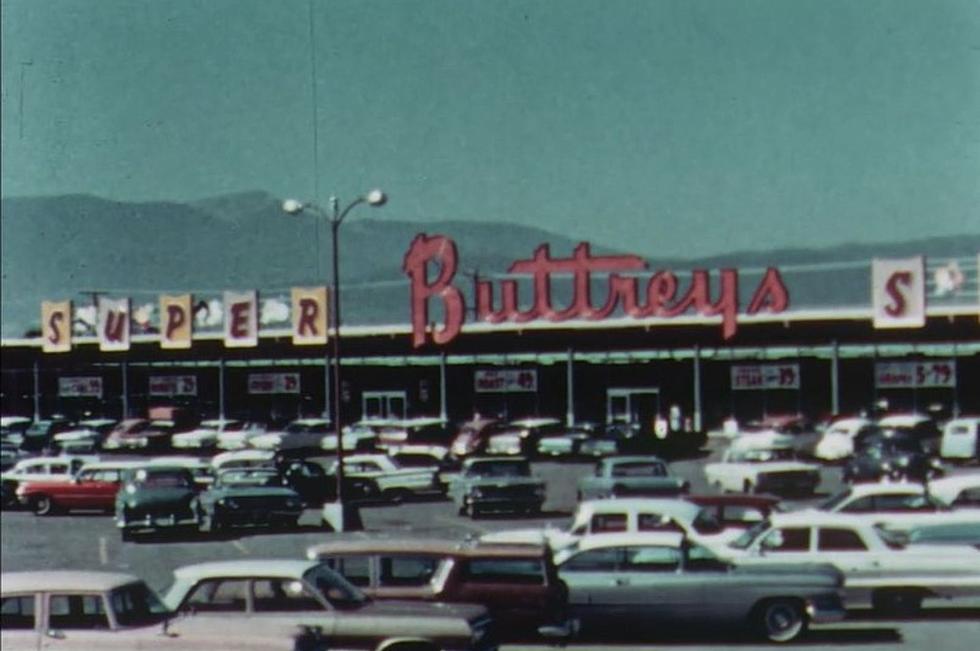 This is Your Chance To See Missoula's Film Over Thanksgiving
Credit: A Place (Sort Of): The Ultimate Missoula
Filmmaker Andy Smetanka's documentary "A Place (Sort Of): The Ultimate Missoula Movie" was released on September 14th with a premiere at the historic Wilma Theater. It was an event that was according to Andy,  "stuffed with love and good vibes." Since then there have been showings of the film at the Roxy Theater. It is a two hour movie made up of home movies from the past 100 years in Missoula, with a Missoula soundtrack. It took Andy 8 years to make this movie and it will be available for the first time to stream this holiday weekend on an individual basis.
This Holiday Weekend You Can Stream This Missoula Movie
I spoke with Andy about the movie and his suggestions on how the movie should be watched.
My movie is a 2 hour feature that's meant to be watched with a 15 minute intermission. In fact, it's never been shown without the intermission because it consists mostly of 100 years of home movies going all the way back to the 1920's. There's a really great musical soundtrack that's all Missoula music, and there's a lot of it. 
The movie is a snapshot of Missoula over the last 100 years shot through home movies. If you have spent any time in Missoula you will recognize places, and maybe even some faces that are familiar. It is a must see for Missoulians, past or present.
Contact Andy Smetanka Directly For Access to the Film
For those that are planning on traveling or for those that are no longer in Missoula and would like to see the movie, you can email Andy directly. Send him a message at andysmetanka1@gmail.com and for $20 he will send you a password protected link that will be active this Thanksgiving Thursday through Sunday 11/26/23. That's about the cost of going to a movie in a theater these days.
Obviously with a deal like this, you may consider having a watch party. But keep in mind Andy is an artist in Missoula and this project took over 8 years and a love for Missoula to complete. So please consider not taking advantage of his generosity.
Maybe the Movie Will Make Yearly Returns to the Screen
Andy may bring back yearly showings of his movie. He thought that may be able to happen like how some movies come back in theaters around the same time each year, like the "Rocky Horror Picture Show". It would be cool to see the Wilma, or the Roxy host an anniversary showing of the movie around the same each year in mid-September so people can enjoy the movie in a movie theater setting.
Enjoy the Movie Over the Holiday Weekend While Making New Memories
For now, you will have a chance to enjoy this film and experience some of Missoula's  history while you are making memories of your own over the holiday.
45 Missoula Businesses That Opened, Changed Ownership, Expanded, or Changed Location
Yes, there has been a lot of change with Missoula businesses since 2020. Here is an idea of the business growth that has taken place.
Gallery Credit: Ashley Warren
More From Z100 Classic Rock