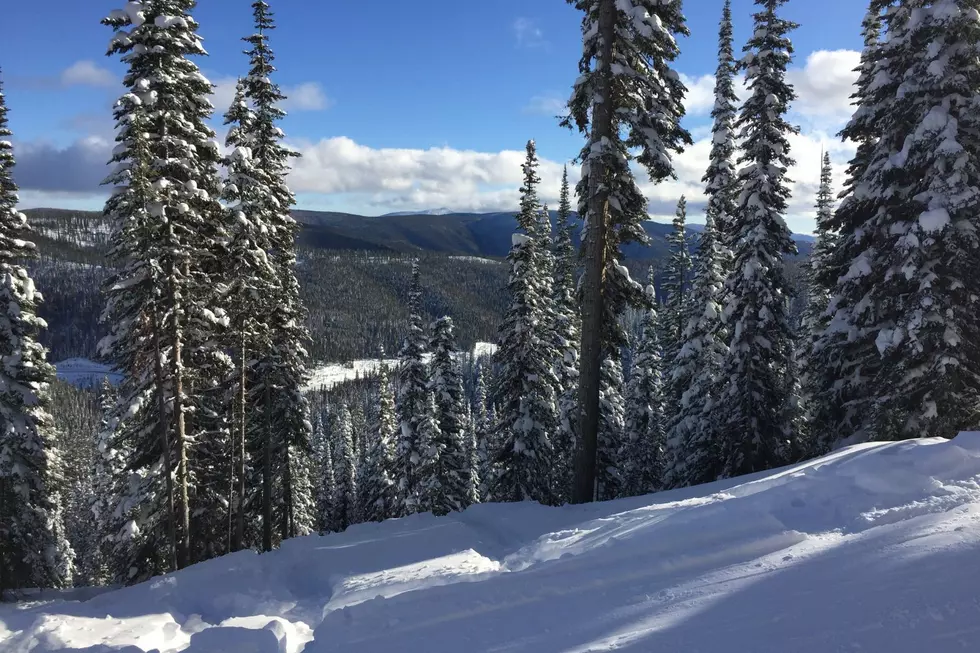 Do Missoulians Believe The Motto 'No Friends On Powder Days'?
Credit: Chris Wolfe
Ski season is underway in Montana and that means "Powder Days" are coming. I have been a snowboarder in Montana for over 30 years. Some friends and I were talking about the upcoming season and we got into the topic of "Friends on Powder Days" versus "No Friends On Powder Days". The debate began.
No Friends On Powder Days
I have friends who I never hear from when we look out the window and see the white stuff coming down. They are the ones that get up in the early hours on weekends or weekdays to hit the slopes. They will call in "sick" to work if the conditions are epic. They always want to be the ones that get the "First Tracks". They love to be first in line for the lifts and be the first ones down the mountain, that is their happy place. They don't call their friends to hang out and to ski or board together, they just go by themselves. They have "No Friends On Powder Days" policy.
Everyone Is Invited
I am of the camp that "the more the merrier" when it comes to hitting the slopes. I like to board with my family and friends, if they will let me. As I have gotten older I don't have the stamina that I once had to be up and down the mountain all day from "first chair" to "last chair". So for me it is more of a social event. Chatting on the chair lift. Having a lunch or some fries in the lodge. Maybe even some hot chocolate, if I am feeling like letting loose. Taking breaks throughout the day. Maybe I am holding them back from their "happy place", maybe that is why not many of my friends call me to hit the slopes these days when the powder beckons and I am good with that, they have their "happy place" and I have mine and they are both on a mountain in Montana in the winter.
OH JOY! Auction Items for KYSSMAS for KIDS 2022
Here are the items available for auction during the live auction for KYSSMAS for Kids on 94.9 KYSS FM in Missoula, December 2, 6:00am - 7:00pm. Call 406-519-4994 to bid or donate. You can also donate at
kyssmas.com.
More From Z100 Classic Rock