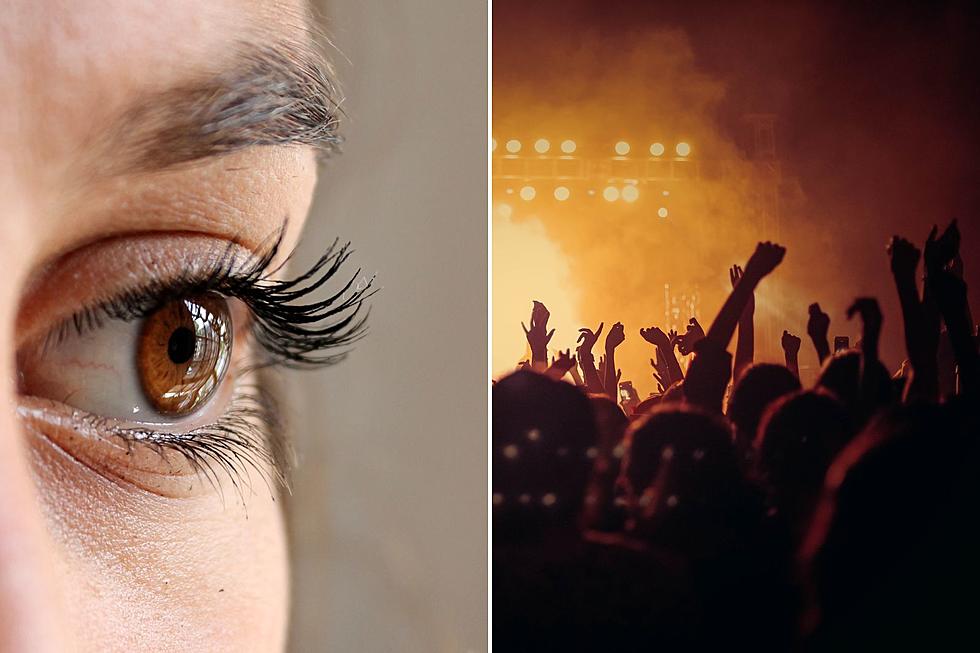 The 5 Best People Watching Spots in Missoula
Credit: Canva
Spring in Montana means we get to get out and be seen. After an extra long winter we are ready to get outside and enjoy the warmer weather. More outdoor events are being mapped out for Missoula right now. There will be concerts, festivals, marathons, sporting events and more. When we finally do come out of our "hibernation", we like to get together and have a good time.
Keeping Missoula Weird, Makes For Great People Watching
The phrase "Keep Missoula Weird" has become more popular these days, it appears on bumper stickers and t-shirts around town. Some Missoulians seem to wear the phrase like a "badge of honor", where other people around the state, just shake their heads and think this part of the state is "weird". Either way you look at it, Missoula has a lot to offer if you are ever in the mood for "people watching". Here are some places of the best place in Missoula, where you can just sit back and watch.
The Best Places in Missoula To People Watch
Grizzly Football Games- This is where you will see the most people in one place on gameday Saturdays starting in August. When you get over 25,000 people all together in Washington Grizzly Stadium, you are bound to see a wide variety of people. Even if you don't attend the game, you can always just wander the tailgate parties. Most everyone will be wearing similar maroon and silver clothes. You may even see a face or belly painted maroon too.
Caras Park- Downtown Caras Park is home to many public events. Hit up one of the many "brew fests". Enjoy some live music at the annual Out to Lunch, or Downtown Tonight events put on by the Missoula Downtown Association. Some of the best people watching around.
Paddleheads Baseball Games- The "boys of summer" will be back in action in Missoula at the end of May with Paddleheads Baseball. Catching a baseball game by the river is fantastic and watching the fans is a night to remember. You may even be able to catch a foul ball and take home a souvenir.
Western Montana Fair- The combination of almost all different walks of life in Western Montana in one location is always great people watching. At the Western Montana Fair, you will see adults, kids, cowboys, 4-H and FFA kids, all together in the summer is fun. Throw in some fair food and I am in.
Concerts- Missoula is becoming an important live music destination. With the Kettlehouse Amphitheater, The Big Sky Brewing Amphitheater, The Wilma theater, The Adams Center, not to mention clubs and bars, people watching is always a good time. Not only can you watch them, you can watch them dance too.
Get to Know Missoula A to Z
All about Missoula, Montana.
More From Z100 Classic Rock