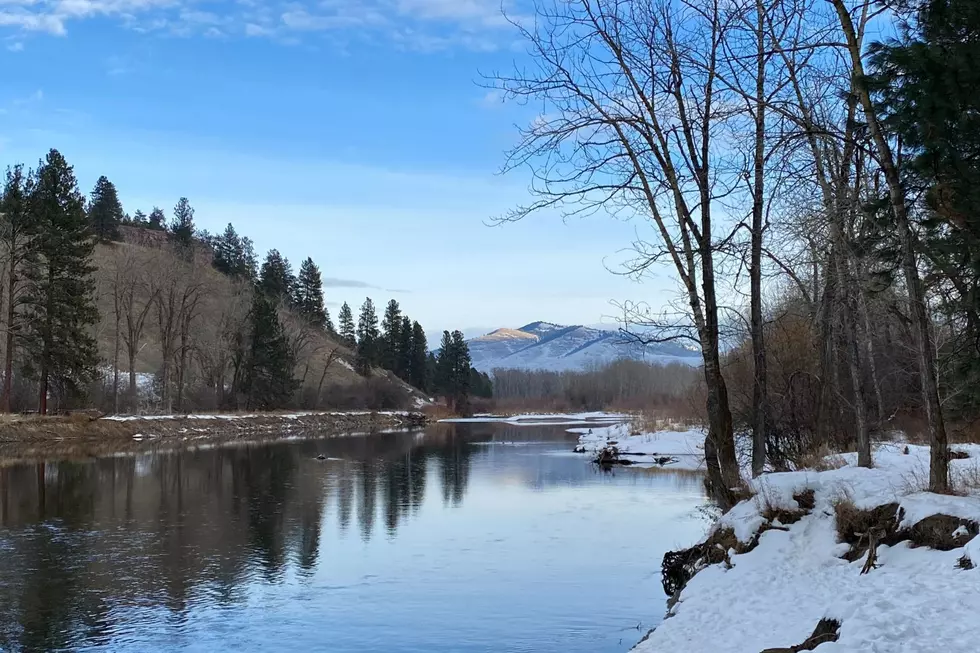 Montana, Not Cleaning Up After Your Dog Should Be Taboo
Credit: Chris Wolfe/Canva
Walking in the winter in Montana is an activity that is beneficial not only for your physical health, but your mental well being too. I got up off the couch over the weekend and took a walk along one of the many trails we have in our wonderful state. Normally I would have our dog with us, but he is recovering from surgery and it will be a while before he's on the trails with us again. Maybe because he wasn't with us, and I wasn't having to chase him around, I noticed a lot more dog poop on the trails this time.
We Aren't Perfect Pet Owners
I will be the first to admit that we aren't perfect pet owners, but when it comes to walking with our dog, we are attentive to the need for "poop bags" on the trails. Our dog gets anxious when we go for walks so we have learned that we usually need more than one. This is where my wife and I differ on our opinion, she leaves the bag on the side of the trail and we will circle around and pick it back up on our way back to the vehicle. I don't mind carrying the bag, to me it is no big deal and it gives a reason for people to not stop and talk with us, since I am carrying a bag of poop. So I don't mind seeing bags on the side of the trail or side of the road. I am giving people the benefit of the doubt that they will be picking it up, and not having others do it for them.
The Amount Of Waste On The Trails Was Shocking
What surprised me on this last walk was the amount of poop right on the trail. I understand the difficulties of cleaning up after a pet when they go off trail into the weeds to do their business. I am forgiving when that happens, but right in the middle of the trail is not acceptable for anyone. For me it's even easier to clean up after your pet in the winter. You can see it easier, it freezes and makes it easier to clean up. Be a responsible pet owner and clean up after your pet, even in the winter.
Montana's Top 10 Record-Setting Wild Weather Events
Montana is named Big Sky Country for several reasons, not only grandiose Sunsets but impressive weather events as well! Ask any Montana resident who has scoffed at the idea of tossing a blanket or snow shovel in the trunk of the car " just in case". Here is a list of Montana's Top 10 Record-Setting Wild Weather Events
More From Z100 Classic Rock