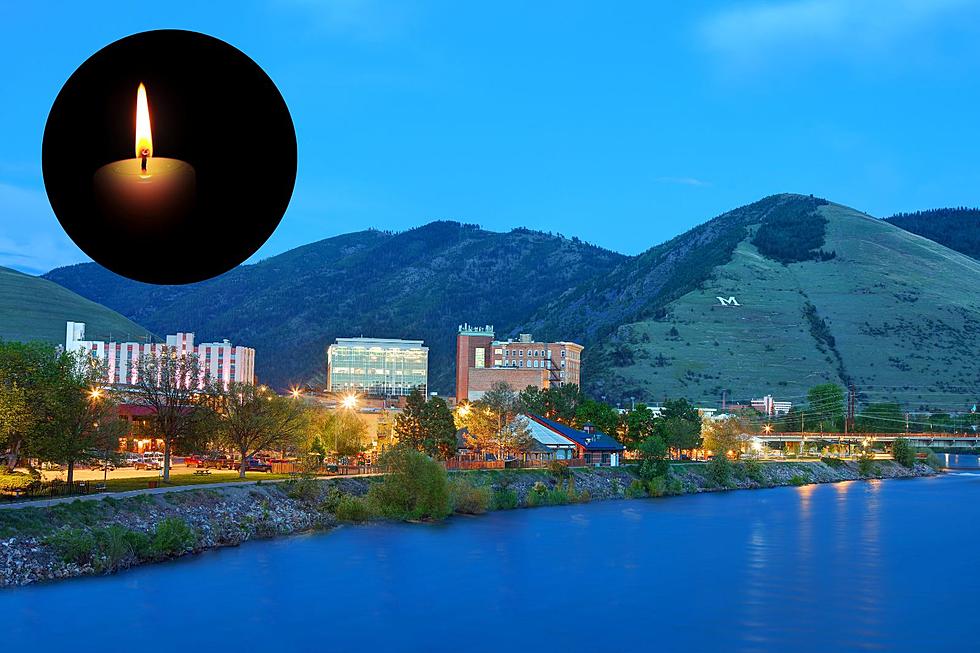 Missoula's Festival of the Dead Returns In Full For Its 31st Year
Canva
A Missoula Festival will return this year after a hiatus due to the pandemic. Missoula's Annual Festival of the Dead, a multicultural event inspired by Dia de los Muertos, will feature events over several days and represent multiple cultures.
The Festival has gone through some changes over its 31 years. Its current committee is a makeup of original founders, and people who have joined in the last few years. Tiffany Williams, a volunteer from the Festival, reached out with others to the committee about starting the festival again.
"There's a unique blend of original members and new members," Williams said, "which I think is valuable because it allows us to uphold the history of this event in Missoula while bringing in new ideas and energy."
The festival has evolved over time. "It feels like every year it becomes more expansive, more cultures are represented, and more people attend. This year we are excited to welcome Confluence Center as a hub for many of the events connected to the festival," Williams said.
The Events
406 Salsa Party, 8:30 October 27, Dark Horsaloon
Community Altar Construction, October 31-November 3, alley behind Confluence Center
Community Participation November 1, alley behind Confluence Center
Dia de los Muertos Face Painting November 2 3:00-6:00pm, Confluence Center
November 2 Procession, 6:00pm, Circle Square North Higgins Ave.
Post Procession Detour, alley behind Confluence Center
First Friday, November 3, Confluence Center
The Procession on November 2 will begin with Salish drum group SnYelMn and travel down Higgins Avenue to Caras Park where there will be performances including one from the UM African Dance Class.
Related: Your Ultimate Guide to Festivals in Missoula Any Time of Year
Returning after the pandemic is significant as many people lost loved ones to COVID-19. "To have a community celebration where we can gather and collectively grieve just felt like something Missoula needed," Williams said. "From a personal standpoint, I've faced the mortality of several people I love in recent months. This event is a reminder that we never really lose our loved ones who are no longer walking the Earth. They are always with us."
If you'd like to learn more about the festival visit their Facebook page.
LOOKING BACK: Photos of Missoula and How It's Changed
Check out these photos of how Missoula has changed over the past decade.
Gallery Credit: Ashley Warren
More From Z100 Classic Rock