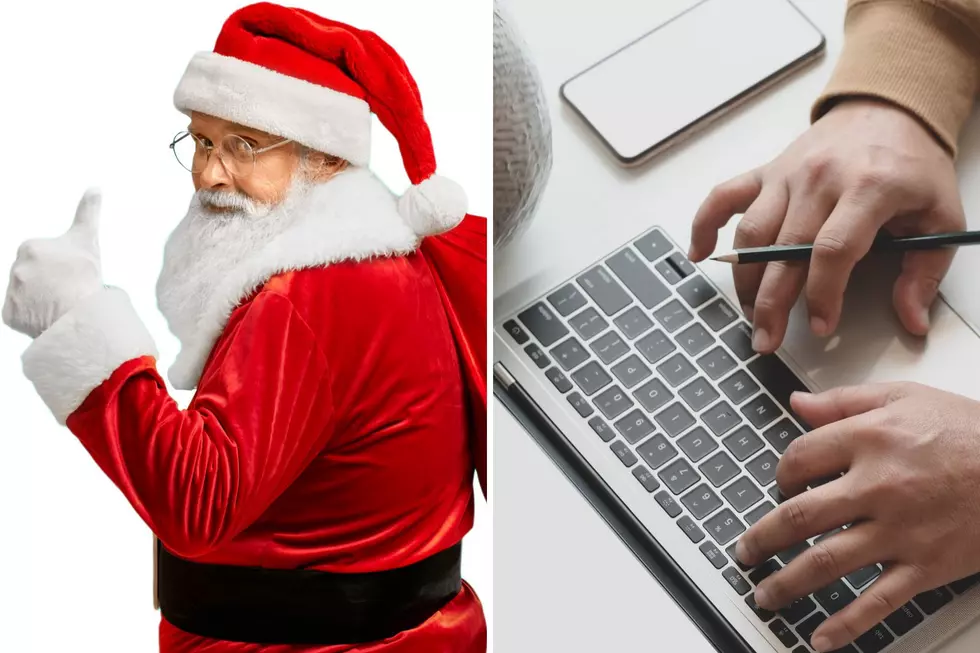 Missoula Holiday Shopping Has Simplified Over The Years
Credit: Canva
Growing up in Missoula, when the holidays rolled around, I remember getting the catalogs in the mail. It was always a battle with my siblings to get to it before they did since they would rip the pages out. I would turn to the toy pages, get my pen out and start circling everything that I wanted from Santa. We would get JCPenney, and Sears catalogs, and the toy selection was huge compared to what you saw in the stores in the Southgate Mall.
Hard to find toys
As I got older it seemed every year there was a "hot" new toy that was hard to find.  Back before the internet, there was a thing called the "news" and you would see stories about long lines for a specific toy. Who remembers "Cabbage Patch Kids",  or Furbys, or "Beanie Babies?" There were stories of fights breaking out over the last toy on the shelf, but that always seemed to be somewhere else, not here in Missoula. There was even a mediocre movie made with that premise. Who remembers "Jingle All The Way" with Arnold Schwarzenegger and Sinbad? I never wanted any of the toys that were in short supply.
Now it's so much easier
These days shopping online instead of in line seems to be the way to go for a lot of people. You can go online to most stores' websites and find out locally if they have what you want in stock or not. I know this has been happening for years, but I never used these services until recently.
Kids these days
Kids these days won't know the journey that some people went through just to get that special toy for them for the holidays. For kids today, it will just be shortcuts. My kids are old enough now that they don't want the "hot toy" for the holidays. I guess that makes me a bit lucky. It also makes me feel a bit nostalgic for the days of standing in a line and being told they were all out. Now if I want that feeling, I just need to log onto a store's website and I can be told they are all out in a fraction of a second and I don't have to go out in the cold or even get dressed to do it.
28 Missoula Businesses That Opened, Changed Ownership, or Changed Location
Yes, there were quite a few Missoula businesses that have closed in the last two years. But what about the Missoula Businesses that opened?
More From Z100 Classic Rock