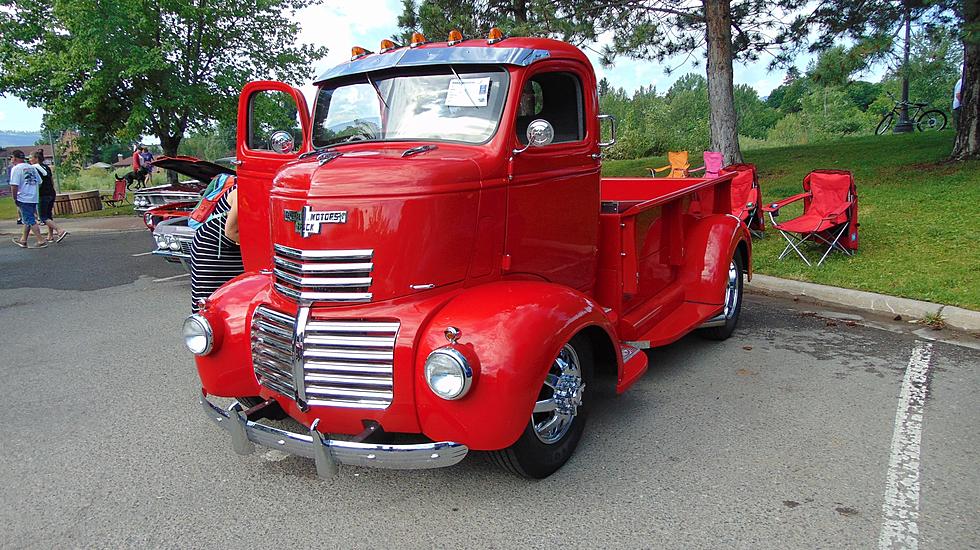 Missoula's 2023 Garden City River Rod Run is Celebrating 21 Years
Credit: Tom Stockdale/ Five Valley Ford Club/via Facebook
Montana doesn't have a very long "car show" season, so when we have coming up we need to make sure to get the word out. Just recently there was the "Old Schoolhouse Rock Car Show" that took place in Superior. One of the biggest car shows in Western Montana is coming up in Missoula on Saturday July 1st, downtown Caras Park. It is the 21st Annual Garden City River Rod Run from 9am-4pm presented by the Five Valley Ford Club.
Cars From All Over the Northwest Will be On Display
There will be cars from all over the Northwest on display at one of the biggest cars shows Missoula will see this year. If you have a car or truck and you would like to register there will be a $25 registration fee. Registration will be underway from 9am-12 noon on Saturday July 1st.
The Garden City River Rod Run is Celebrating a Special Car This Year
This year is going to be extra special, the car show will be celebrating 70 years of the Chevy Corvette. If you are a Corvette fan this will be an exciting event.  All types of cars or trucks are welcome to this event. There will be raffles, 50/50, and awards for the top  20 cars and more.
Shout Out to All the Sponsors
This event is sponsored by Five Valley Ford Club, Townsquare Media, Rick's Auto Body, O'Reilly Auto Parts, Pepsi,, Zip Beverage, Harbor Freight Tools, and J & K Customs. Make your plans to attend this event the first weekend in July in Missoula.
Missoula Muscle Cars
Five Valleys Ford Club loves their cars
More From Z100 Classic Rock