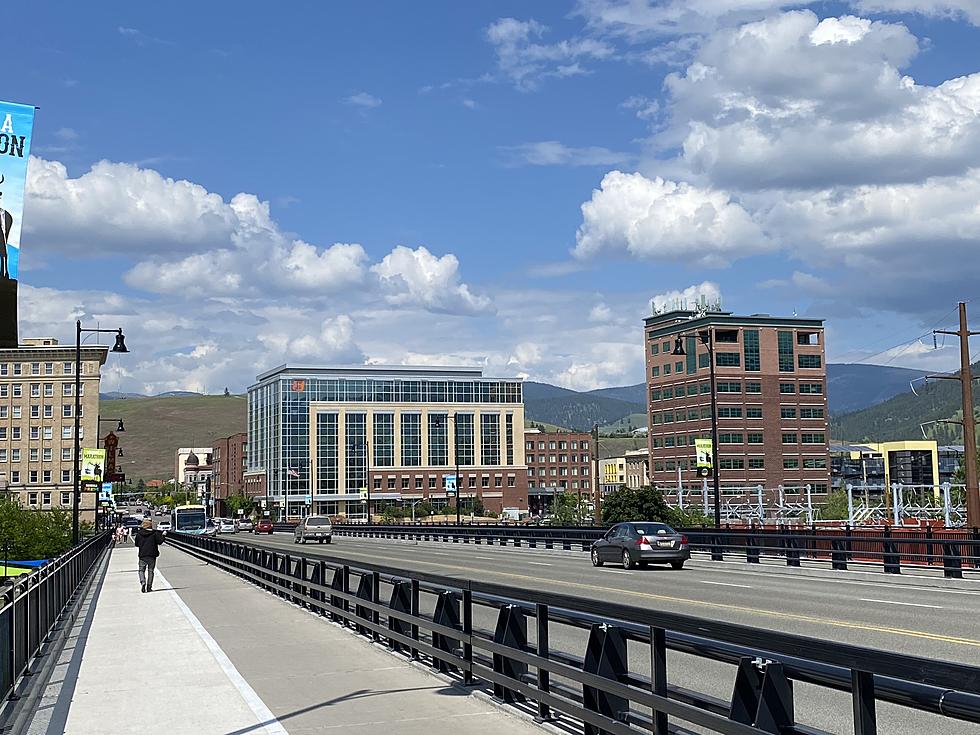 Missoula Sees Downtown Location Announce Its Unexpected Closure
Credit: Chris Wolfe
The Missoula business landscape has changed dramatically over the last few years, and, in particular, 2023 has seen quite a few changes.  With many businesses closing their doors. Not all change has been negative, there have also been a number of businesses opening too.
Downtown Missoula Will See Even More Change
Downtown Missoula, especially has also seen a lot change. Some closings and some changing of businesses. Sa Wad Dee announced they were closing their brick and mortar and moving to a food truck. The Catalyst, and Second Set Bistro have closed their doors, but will new restaurants in the near future. The downtown El Cazador location closed down and will become a restaurant called Très Bonne. We can now add another shift to the downtown landscape.
Related: 5 Missoula Restaurants Announce Closures Or Closed Over 2 Month Period
The Bicycle Hangar North Higgins Location Will Be Closing
The North Higgins location of The Bicycle Hangar has announced that they will be closing that location in December. They are not closing the business, just that location. According to a post on Instagram they announced the closure.
Both Missoula Locations Will Have a Sale To Make Room for the Changes
I spoke with Joe from the Bicycle Hangar and he confirmed they will be closing that location. The closure will happen around mid-December as they start to move out of the location. Until then they will be having a sale until the end of the year at both locations.
I have fond memories of The Bicycle Hangar location on Books Street. Not everyone may remember this. At one time the Bicycle Hangar was one of the few locations in the '80's in Missoula you could buy a skateboard. Owner Rick Kern also brought in legendary skateboarder Rodney Mullen for a demonstration, it was one of the highlights of my skating career in Missoula.
When You Do Your Holiday Shopping Keep "Local" In Mind
Keep the Bicycle Hangar in mind when you are doing your local holiday shopping this year. The downtown location will be missed. The good news is the business is not closing and will continue in Missoula, hopefully for a long time to come.
45 Missoula Businesses That Opened, Changed Ownership, Expanded, or Changed Location
Yes, there has been a lot of change with Missoula businesses since 2020. Here is an idea of the business growth that has taken place.
Gallery Credit: Ashley Warren
More From Z100 Classic Rock