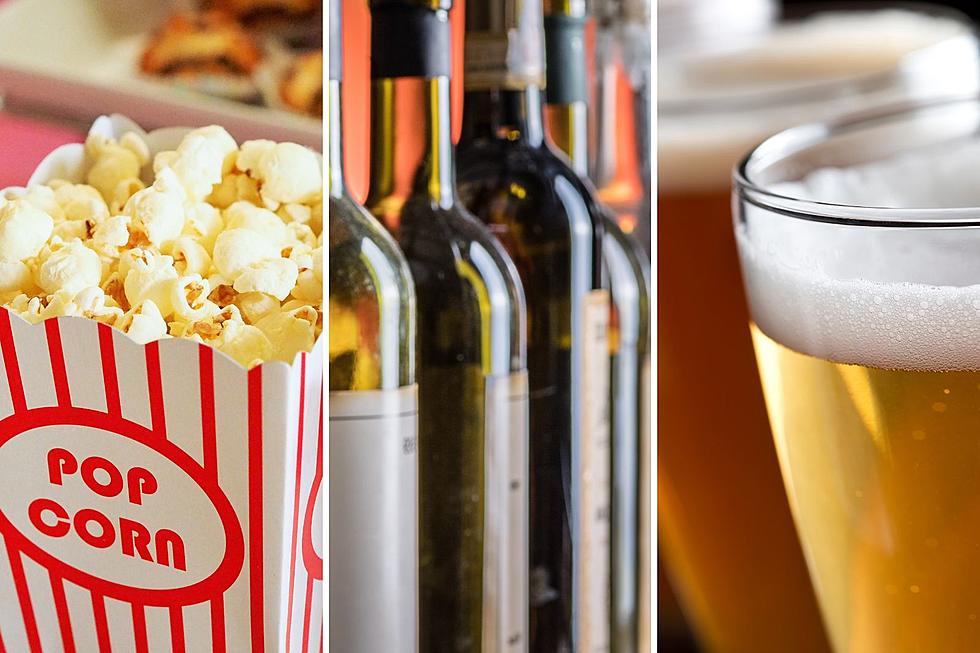 5 Missoula Businesses That Are For Sale
Credit: Canva
There's been no shortage of change in Missoula since the pandemic. Much of this change has affected businesses. Even just in the fall of 2021, there were 24 Missoula businesses that closed. But it wasn't all closings. Many businesses opened, changed ownership, or changed location.
Now, there appear to be five Missoula businesses for sale at the same time. Each of them has something unique to offer the community and it would be wonderful to see these businesses continue under new ownership.
The Downtown Missoula Partnership has four businesses listed for sale on its website.
CREATE Art Bar
CREATE Art Bar is located on Front Street and a natural fit for Missoula--a DIY workshop, art studio, and bar. The description of the sales indicates that the liquor license as well all copyrights and trademarks, in addition to the furniture and inventory are included in the sale. This could be a turnkey-type opportunity. The listing also says the owner will consider a partnership.
Thirst Tea Boba
Another turnkey opportunity, this beverage truck is fully equipped and licensed to operate anywhere in the state. For someone who wants to live a "van life" this could be an excellent way to make an income while doing some traveling around the state.
Kornutopia Gourmet Popcorn
We reported on this business when it was listed back in January. Kornutopia is popular and the opportunity to take over this business could be lucrative. And who doesn't love popcorn?
The Shirt Shop
This business is not only shirt silk screenprinting but embroidery too, and includes a client list, with hospitals and universities. It says the owner is retiring. The business is well-established and could be ideal for helping a new entrepreneur get their start.
There's also a business listed for sale on Sterling CRE's website.
Stone of Accord
A restaurant with a desirable location and tons of traffic, plus a liquor license, it would be nice to see this business or a similar restaurant continue in its place. For years, this had been the location of the 4B's Restaurant. Maybe another family-style or pub restaurant will move in.
28 Missoula Businesses That Opened, Changed Ownership, or Changed Location
Yes, there has been a lot of change with Missoula businesses since 2020. Here is an idea of the business growth that has taken place.
24 Closed Missoula Businesses We Wish We Could Bring Back
We asked Missoulians which of their favorite businesses that have closed down would they like to see make a triumphant return. Here's what they came up with.
More From Z100 Classic Rock