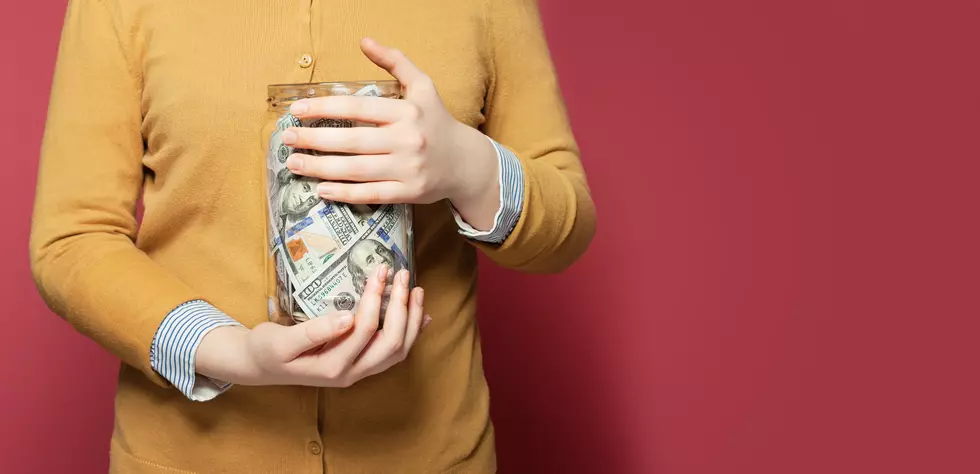 Living in Montana Means You Are Least Likely to Go Broke! Whoohoo!
Credit: JNemchinova, Getty Images
So, I get an email trying to get me to invest in something to protect my savings against inflation. Quite bold that, assuming I have significant savings.
As I checked my inbox I found a Consumer Affairs article about how long it takes to go broke when you find yourself canned. Depending on your banked savings and monthly costs, this email said that each state had its own "Go Broke By Date" like a Milk carton.
That assumes Montana is in decent shape on that list being in the bottom five at about 106 days, meaning your savings should last longer than the top state, #1 Hawaii, and #2 California only 64ish.
Hey, hold my beer just a second here.
I am excited to express my joy that Big Sky Country is in the bottom five, still, this report is assuming I've got just shy of 10K in savings ready to rip. My experience is it costs a fair amount to live here! For example...
Hitting the entertainment! The seasons are short!
Got the Season passes? Nope? Well stock up and get the BIG SCREEN!
Oh yea, this stuff. So-Much-Stuff.
I dropped "Cost of living in Missoula" into the browser search and it is enlightening. Try using it with your town's name just for fun! (Hi Bozeman!) Don't look at what you should be making for a wage because that can be depressing, also your boss will dispute it.
So, does this mean that living in Montana means you are the least Llkely to go broke? Almost! It does mean you'll do it s-l-o-w-e-r. It more fits the lifestyle at least.
Alright, I've learned a lesson. It's a good time to start a saving plan. Better check my email.
I Bought an Old House in Missoula: It's My First Time Renovating
As with any renovation project, we ran into a few mishaps when we began renovating the 1952 ranch-style home we bought in Missoula, but some of the changes we made were easy and immediately rewarding.
Missoula Lard Butt 1k
Missoula's Lard Butt 1k, 2022, a glorious day for doughnuts and costumes.
More From Z100 Classic Rock