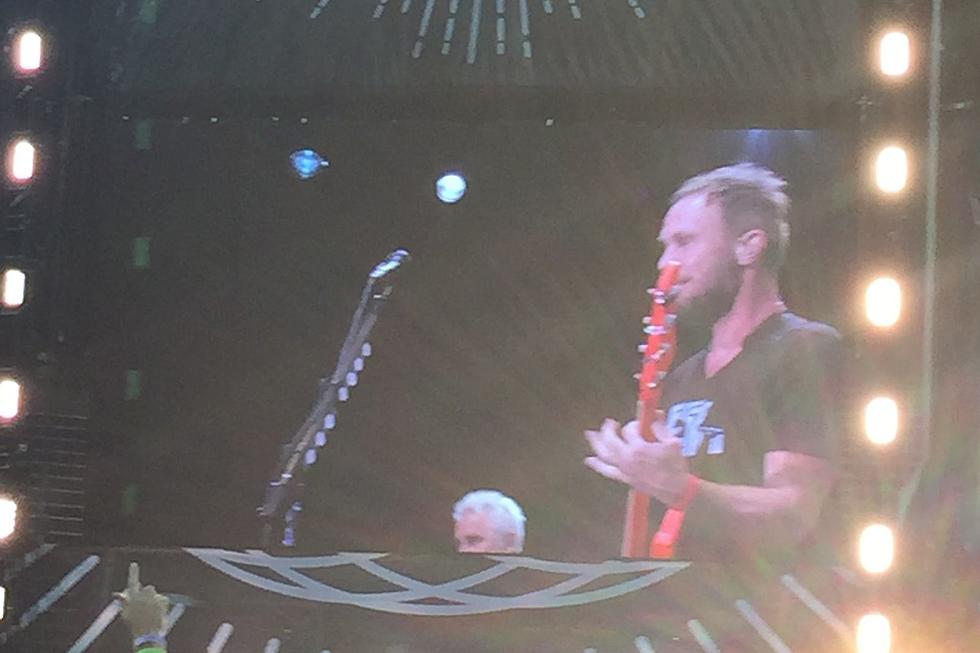 Jeff Ament, Reggie Watts and Others Honored Tonight in Missoula
Credit: Chris Wolfe/Canva
Tonight is the night that local musicians and artists are going to be honored in a star studded evening at the ZACC. Evening in Missoula is having their inaugural gala, as they recognize the artists and people who have helped to shape the music scene in Montana. The Montana Area Music Association will be honoring these amazing artists by inducting musicians and artists into the Montana Music Hall of Fame.
Montana Music Hall of Fame Inductees
The list of inductees is a long and impressive list.
Jeff Ament- A founding member of the bands, Mother Love Bone and Pearl Jam. He has also given back to the state of Montana with the building of skateparks across the state.
Reggie Watts- Musician and stand up comedian. He is also the band leader on the Late Late Show with James Cordon.
Rob Quist- A member of the classic Mission Mountain Wood Band and has had a very successful solo career.
MJ Williams- A trombonist, a vocalist, and a co-founder of the Montana Artist Refuge.
Jack Gladstone- A great musician and storyteller who has continued to lend a voice to indigenous music and storytelling.
Beth Youngblood- Violinist, who has directed the Montana Women's Chorus.
Tom Bensen- Tom was the head of Arts Missoula for decades, helping to bring artists and musicians together for community events like First Night Missoula.
Michael Marsolek- Michael, is a local musician and Program Director for Montana Public Radio. He will be receiving the first ever Mike Avery award.
All of the inductees and award winners this evening have made lasting impacts on our state. Tonight is the chance to honor all they have done for our community. I have had the opportunity to meet and work with most of these individuals. They are all very deserving of the honor. If you want to attend the event you can get tickets here.
10 Biggest Missoula Concerts of the 2000s
10 of the biggest, most exciting concerts to come to Missoula in the 2000s, in no particular order.
More From Z100 Classic Rock