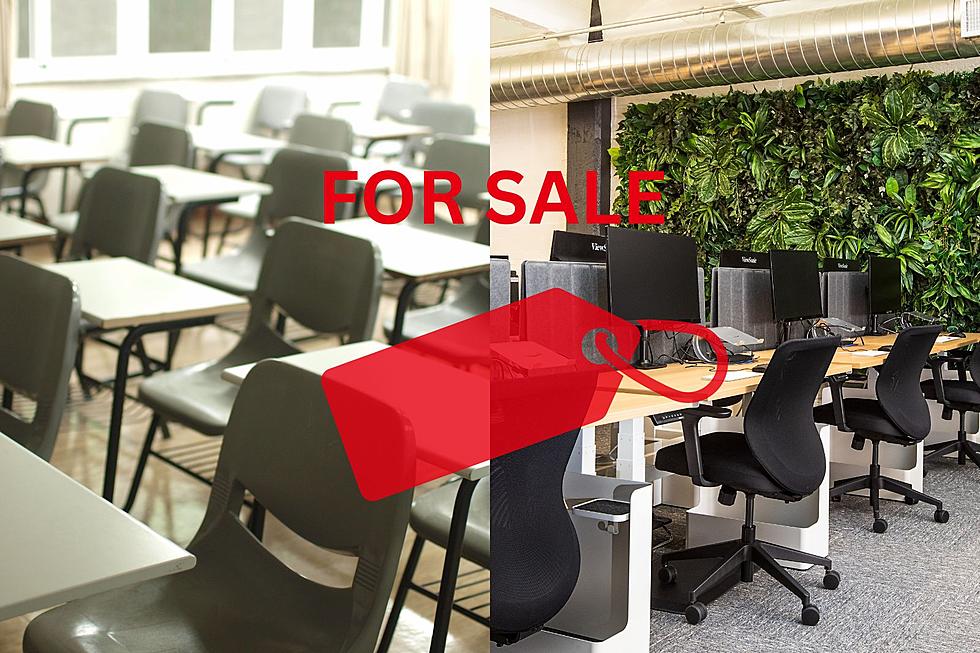 Here's a Big Missoula Garage Sale to Add to Your List
Credit: Uneebo Office Design/ MChe Lee on Unsplash/ Canva
My father was addicted to garage sales. He couldn't pass by a garage sale without stopping to "just check it out and see what they have". He spent his last years in Coeur d' Alene, Idaho so he would hit the sales between there and Spokane, Washington every chance he go. We used to test him on what he could find. It didn't matter what we asked him to hunt down for us, he eventually would find it. I have a story about leather pants that I will save for a different day. I still have boxes of garage sale "finds" from him in my basement.
Keep a Look out for the Gene Simmons Head Montana
He would be so excited for the 50 mile garage sale that is coming up this June.  Speaking of that garage sale, if anyone happens to see a mannequin head that is painted as Gene Simmons, from the band KISS, I would be willing to buy it back. It was stolen from the Stevensville Scarecrow Contest over a decade ago, and I am convinced it is in a garage in the Bitterroot Valley somewhere and may come up for sale someday. No questions asked, I would just like to have it back.
Missoula County Public Schools Garage Sale
You can now add the Missoula County Public Schools garage sale to your list of places to check out. It will be taking place on Saturday June 10th from 8am-1pm at the Mount Jumbo School building at 735 Michigan Street in East Missoula. If you are in the market for office and classroom furniture, this is a sale you won't want to miss.
21 Unique Courses at the University of Montana
Here are 21 unique courses that I bet you didn't know were offered at the University of Montana.
More From Z100 Classic Rock