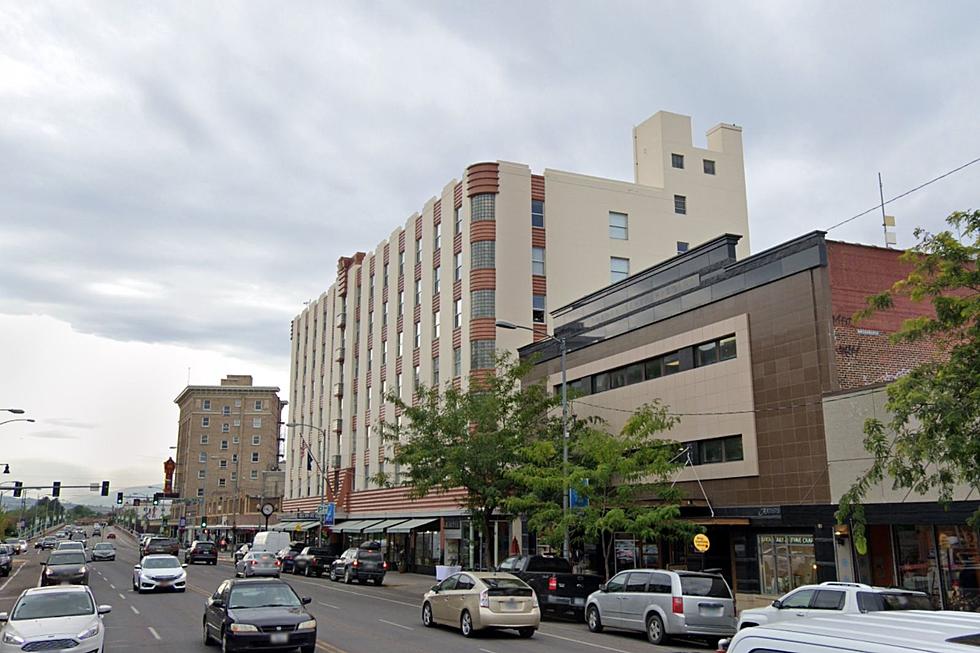 Downtown Missoula Business Vandalized Four Times in Unusual Way
CreditS: Google Maps
A local restaurant in downtown Missoula has experienced an unusual form of vandalism over the last few months. On March 2, 2023, the Catalyst Cafe and Espresso posted to Facebook about what they called the "Valvoline Vandal."
Denis Keast, co-owner of the Catalyst Cafe and Espresso, explained that the first time the restaurant was vandalized, something assumed to be motor oil was poured at the front entrance of the restaurant. It happened at night and a bystander called the fire department. Keast says he returned the next morning to find cat litter on the doorstep.
The second time, the vandal poured oil at the service entrance of the restaurant. It happened the same way a third time, and the fourth time, it happened at the front entrance again. That was when the Catalyst Cafe and Espresso posted a message with video on their Facebook page, asking if anyone "recognize(d) the bandit."
The post reads:
Fourth Offense:

Our Valvoline Vandal struck again last night, meeting the "threshold" of harassment.

For this attack our suspect chose polyeurothane, poured at the foot of our front door.

Given that this has happened 4 times, we're comfortable saying he is targeting the Catalyst.

Check out the attached video.

If you recognize the bandit- lemme know.
When asked about a potential motive, Keast said, "It doesn't seem worth it to speculate." Keast, along with many who commented on the post, was puzzled more than anything. "This is such a strange approach to vandalism. It's very odd."  
Keast pointed out that more serious forms of vandalism have occurred to other businesses on Higgins Avenue, for example, broken windows and stolen goods, which are costly to replace.
"It's just a minor inconvenience. We're not all that worked up about it. We're mystified by it. If there's a beef with us, we'd just prefer to talk about it."  
Despite the unusual "targeting," Keast still feels appreciative. "Our customers are great and we have very little to complain about. We've always felt very supported by the community. This I don't understand." 
A police report has been filed regarding the most recent incident. If you do have any information, please refer to/contact the business via social media.
Great Options for Used and Second Hand Stores in Missoula
Missoula Montana embraces sustainable shopping and there are many good options for finding used and secondhand goods in town.
LOOKING BACK: Photos of Missoula and How It's Changed
Check out these photos of how Missoula has changed over the past decade.
More From Z100 Classic Rock