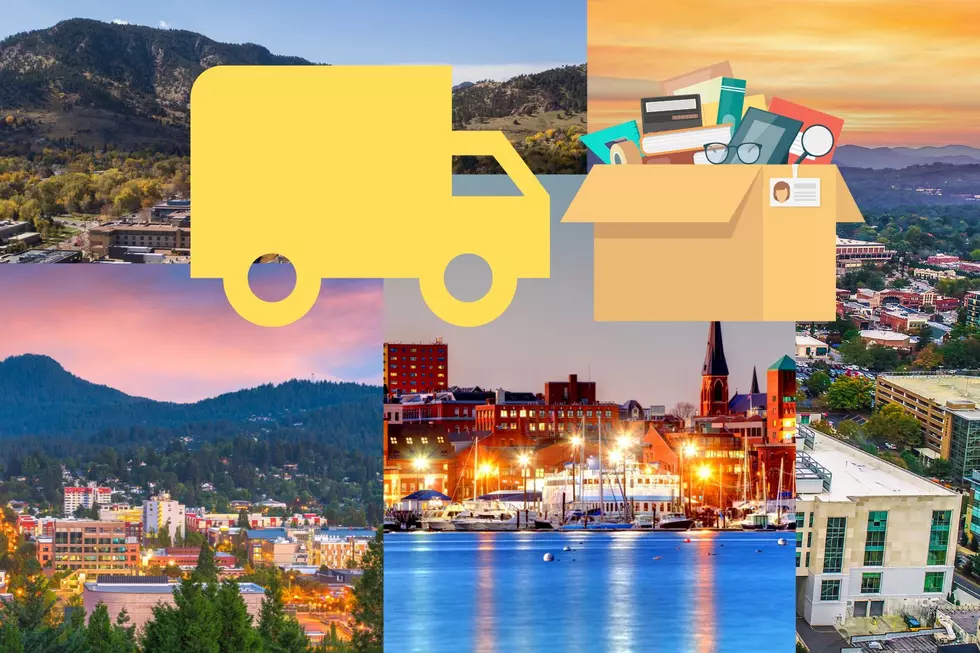 5 Cities Like Missoula You Can Move to If Montana Is Too Hostile
Credit: Canva
Montanans have been trying desperately to put the genie back in the bottle. The world knows about us, the world wants to come to Montana, and Montana is trying to keep the world out. Our colleague in Bozeman actually went as far as encouraging people to move somewhere else. 
The reaction is understandable. As Jesse says, "Montana lacks the conveniences and amenities that are found in most other states across the country." And he's right. According to a recent article from the Bozeman Daily Chronicle Bozeman's water supply is limited, and population growth is only one of the factors. One of Missoula's challenges is the limited opportunities for sprawl. It may be Big Sky Country, but we're not ready to be 'Big City' country.
In both Missoula and Bozeman, finding housing is still challenging and local residents are getting priced out. So yes, Montanans are getting hostile.
But in my opinion, Missoulians haven't always been like this, and many still aren't, but even if you aren't being hazed for your out-of-state license plate, you still may find it hard to find housing or a good job if you want to live in Missoula. And Missoula is a town with its own feel. It's why people say, "Missoula, 10 miles from Montana." So if you want to or are trying to move to Missoula and you just can't make it work, here are a few cities like Missoula that are worth considering.
5 Cities Like Missoula That You Can Move to If Montana Is Too Hostile
Just can't make the move to Missoula work out? Consider these other cities.
5 States You Should Move to Instead of Montana
Thinking about making the move to Montana? Think again. These 5 states are much better.
More From Z100 Classic Rock