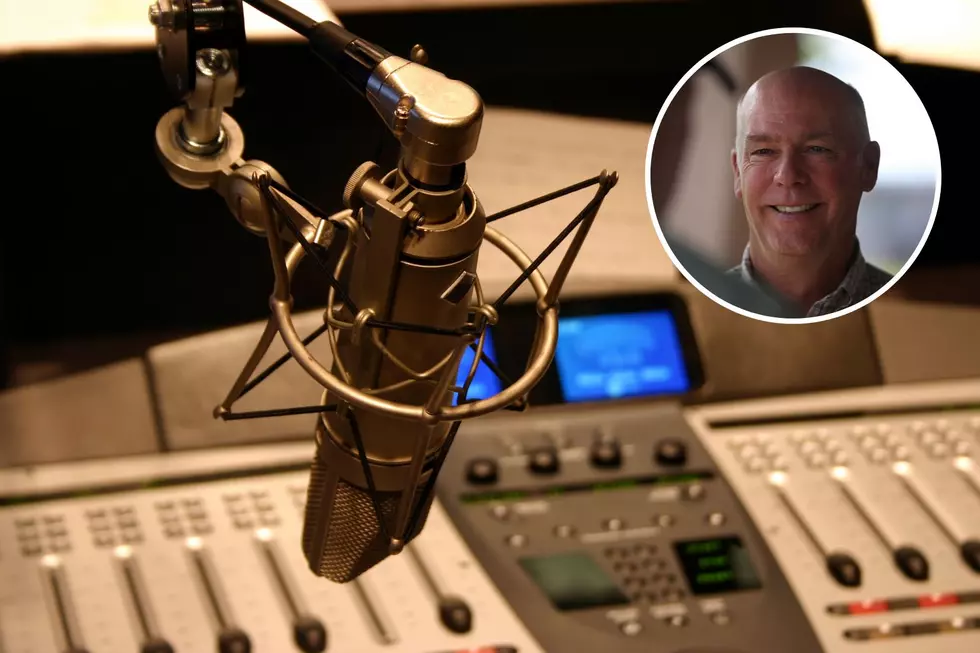 Montana Governor Promises 'Decisive Action' on Bill to Ban TikTok
Credit Canva, Justin Sullivan, Getty Images
Missoula, MT (KGVO-AM News) - Montana Governor Greg Gianforte called into the KGVO Newsmakers Line on Tuesday to discuss issues such as keeping Communist China from buying up strategic Montana properties.
Governor Gianforte had Harsh Words for Communist China
"No foreign adversaries can buy any farmland in the state of Montana," began Governor Gianforte. "In addition, they cannot purchase residences that are near military bases. They are also prohibited from buying critical infrastructure, and just as we saw with the Chinese spy balloon, the Communist Chinese government and other foreign adversaries are focused on undermining our national security. We're not going to let this happen on our watch."
Regarding the TikTok App that is owned and operated by the Communist Chinese government, Gianforte said he will be looking closely at a bill that just passed the legislature, which he amended.
Gianforte Promised 'Decisive Action' on the Bill to Ban TikTok
"I sent back some amendatory changes to it that would have strengthened the bill," he said. "The legislature adjourned, so they didn't have a chance to consider those changes, so the original bill that the legislature drafted is coming back to my desk, and as soon as I get it, we'll take decisive action, but we cannot let China surveil our citizens and collect private data."
Gianforte also addressed the issue of ESG (Environmental Social Governance) and its potential effects on state investments.
"We took strong action last fall to pull back the voting of all shares on all $26 billion of state assets so that political agendas of woke progressives in New York and San Francisco would not be leveraging Montana's retirement funds for their benefit," he said. "Then we went and took the next step from this last legislature to make sure that banks and financial institutions could not discriminate against companies based on their woke agenda."
Gianforte Thanked Legislators for Passing Many of His Most Important Bills
Gianforte looked back at the 68th legislative session and expressed his thanks that many of his most important initiatives were passed and signed into law.
"Just reflecting back; we had a terrific session," he said. "We have a lot to celebrate; a billion dollars in tax refunds. We fixed what was broken, we saved for a rainy day and we paid off all our debt where now Montana is now debt free. There are more bills in the works to protect constitutional rights, protect life, and we're giving them full consideration. I look forward to sharing more of that news as it comes along as well."
Gianforte said the legislature left over 300 bills for his consideration and told KGVO listeners that he looks forward to providing more updates as the summer goes by.
LOOK: Here's where people in every state are moving to most
LOOK: Must-do activities at every national park
Stacker
lists the must-do activities at every national park ranked by the annual number of visitors.
More From Z100 Classic Rock